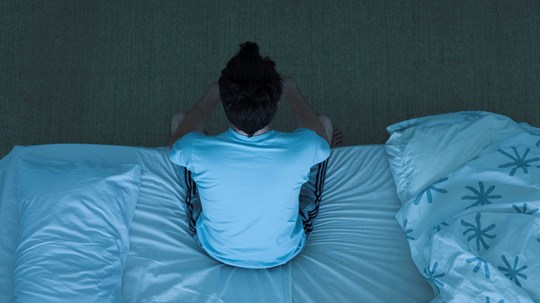 Pastor, Have You Lost Your Edge?
When your enthusiasm for the ministry fades, you need a plan.
Image: PhotoAlto/Frederic Cirou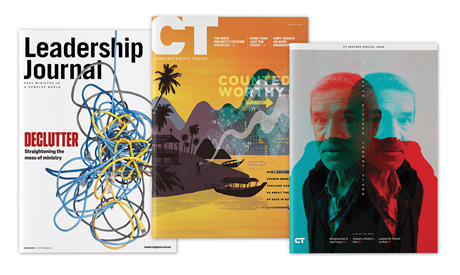 Subscribe to Christianity Today for access to the most comprehensive Pastor's Library:
Complete access to CT Pastor's Library
Home delivery of CT magazine and CT Pastors special issues
Over 120 years of magazine archives plus full access to all of CT's online archives
Subscribe Now
Subscribe to Christianity Today and get 2 special issues from CT Pastors each year plus instant access to the digital archives.