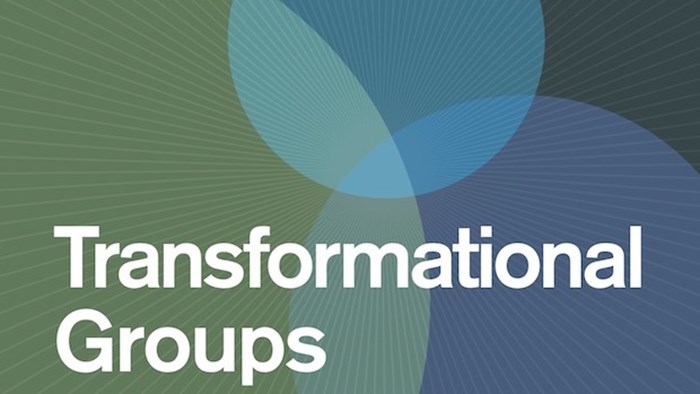 Jesus said to love our neighbors as we love ourselves. We don't have a problem recognizing this in theory. But moving from abstract acknowledgement to concrete movement is more troublesome. The problem lies in the fact that many of us don't even know our neighbors.
The command to love our neighbors is not just a theoretical concept. It is a choice to take action. It can be strategically planned out with a little forethought to sincerely show them and tell them about the One who loves them infinitely. There are a number of ways you can love your neighbors, but here are seven:
1. Get to Know Your Neighbors
Choose eight to ten houses near your residence to pray for, minister to, and pursue spiritual conversations with the families that live in them. (If you live in the woods somewhere instead of a subdivided neighborhood, you can apply these principles to your co-workers). Get to know your neighbors by name. Know their kids' names and the names of their pets. Look for opportunities to be Christ-like: love, grace, mercy, sacrificial, and serving. Your approach toward them is not to close a business deal; you are walking with them in their spiritual journey. Be sure to celebrate their baby steps along the way.
2. Reach out to each of them monthly
Make a list of your neighbors and try to do something to reach out to each of them at least once a month. Look for ways to serve them. Make yourself available to your neighbors, even if they are resistant to Christianity.
For example, I was exercising on the elliptical and our doorbell rang. I opened the door, dripping with sweat, to see a teenage neighbor and his parents from my neighborhood. HHe has question and they asked me if I could explain to him what it meant to be a Christian. Why did he come to my house? I think he came to me because I had consistently reached out him and his family and had built a relationship.
3. Pray for your neighbors.
Commit to praying for your neighbors. Walk the neighborhood and ask God to open up opportunities to talk to them about spiritual things. Pray for their protection and for their children. You might even ask them what things you could specifically pray for their family. God will begin to increase your love for them as you consistently pray for them.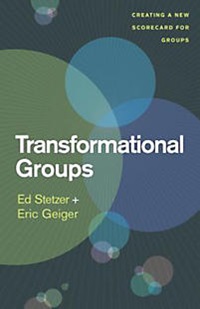 4. Invite your neighbors to your group.
Some people would not think of attending a church service, but would gladly go to a small group meeting where you were either hosting or attending. If they are already active in a local church, affirm them. If they are not, those are the neighbors you can pursue spiritually.
5. Invite them to church.
This may seem basic, but people are more responsive when someone with whom they have a relationship has invited them to church. They may be waiting for an invitation.
6. Be Present in the neighborhood.
Make yourself present in the neighborhood. When neighbors are outside, sit on your front porch (or grass, or whatever), not on your back deck. Join them where they are mingling. Take your kids or dogs for a walk with the intention of meeting the neighbors. Go with your family to the parks and recreation areas near your neighborhood. Participate in as many neighborhood meetings and events that you are able. Patronize establishments near your home, especially in an urban setting.
7. Be ready and willing to step out of your comfort zone in the more difficult moments.
As much as we don't like to think about it, difficult things happen in this world. Tragedies strike. People experience loss and grief. And these things come without warning, and without respect for carefully planned schedules.
When your neighbors are struggling or suffering, be ready to stop what you are doing and help. Tim Brister had an experience just like this recently when a home was struck by fire in his neighborhood—the striking aspect of his story is that there were a number of positive and meaningful things that came out of a tragedy, but they all went back to one decision to leave his comfortable home in the rain and go back to stand with his neighbor.
Just Be Intentional
Living in a neighborhood is not the same thing as being a neighbor-- and loving your neighbor should include reaching them.
You can minister to your neighbors with a systematic approach to know them, reach out to them, pray for them, and invite them to group and church. You must strive to be a positive presence among your neighbors.
If you are patient, consistent and loving toward them, you may plant the seed of their spiritual growth or you may get to witness their coming to faith. It starts with a simple decision to be strategic about reaching out to your neighbors with love.
In February, Eric Geiger and I will release a book called Transformational Groups. Groups are at the core of the mission of the church, and in our book we set out to help churches evaluate and improve their small groups.
You can learn more about the book and preorder your copy here.
The Exchange is a part of CT's Blog Forum. Support the work of CT. Subscribe and get one year free.
The views of the blogger do not necessarily reflect those of Christianity Today.