Nov 2, 2013
Seminars
Saturday is for Seminars: My Upcoming Trip to Australia
From November 29 to December 5, you'll find me in Australia—here's what I'll be up to in the Land Down Under |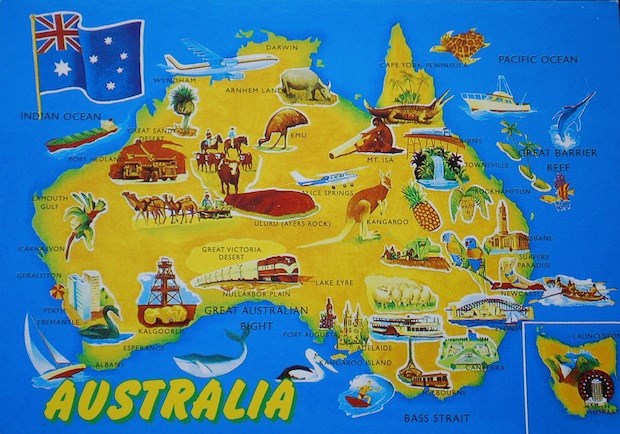 Image: bridge.h / flickr
I will be visiting my friends down under in the great country/continent of Australia from November 29 through December 5. Jaclyn is going with me, so we hope to take a couple of days to see some of the wildlife (she loves animals). It's just a few weeks away and I look forward to seeing you there!
November 29: Missional Adelaide (Adeleide).
My trip begins with the Missional Adelaide conference where I have the opportunity to speak on engaging culture, what it means to be missional, contextualisation, and the Subversive Kingdom.
December 2-4: Multiply Conference (Sydney).
After Missional Adelaide, I will be speaking at the Multiply conference held by Geneva Push—this will be a great time for church planters and those who support church planters to connect. At that conference, I will release some brand new research on Australian church planters.
December 5: Transformational Leadership Conference (Brisbane).
Finally, my trip will end with the Transformational Leadership conference held at Newlife Uniting Church in Brisbane where we will challenge each other as pastors and church leaders to better fulfill the Great Commission in our ministries.
I might speak somewhere on Sunday, December 1 in Sydney, but I have not decided yet (and Jaclyn would have to give me permission!). I'll update the blog post if I do.
Support our work. Subscribe to CT and get one year free.