Oct 16, 2013
Roundup
Morning Roundup 10/16/13
Antidepressant Use; Americans Ignore Persecution; The Church Isn't Dying |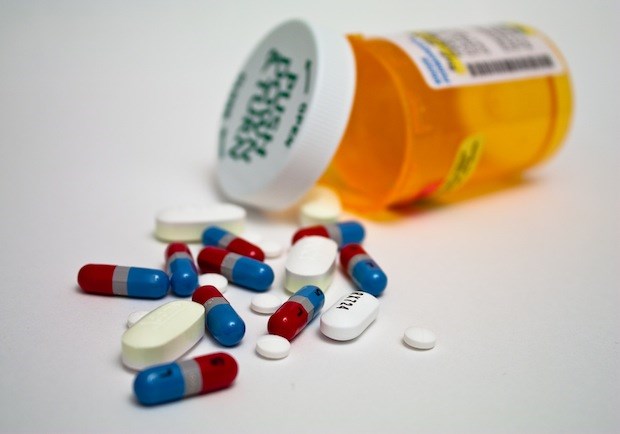 Image: ep_jhu / flickr
Astounding increase in antidepressant use by Americans — Peter Wehrwein
I've written a lot on mental illness lately, both on CNN at Pastors.com and my own blog. Also, our research has been much in the news, from CNN to The Huffington Post, and elsewhere. But, as I wrote most recently, recognizing that mental illness is real and treatable, does not mean we need to not speak out on the overmedication of our society. Here's why:
Three reasons the American church is ignoring Christian persecution — Jonathan Merritt
Jonathan Merritt lays out some issues about the lack of conversation about Christian persecution around the globe.
No, the Church in America is Not Dying — Jim Daly
Jim Daly of Focus on the Family speaks into the article I wrote on the hype about the church dying.
A few weeks ago, Priscilla Shirer was my guest on The Exchange. I asked about her story, her Gideon Bible study, her new webshow called The Chat with Priscilla. Here is a great word from her on "God margin." Don't forget to join me every Tuesday at 3:00 PM Eastern for The Exchange.
Support our work. Subscribe to CT and get one year free.