Sep 3, 2013
Roundup
Morning Roundup 09/03/13
Why We Sing; History of Beards; World History Chart; Pastors' Wives |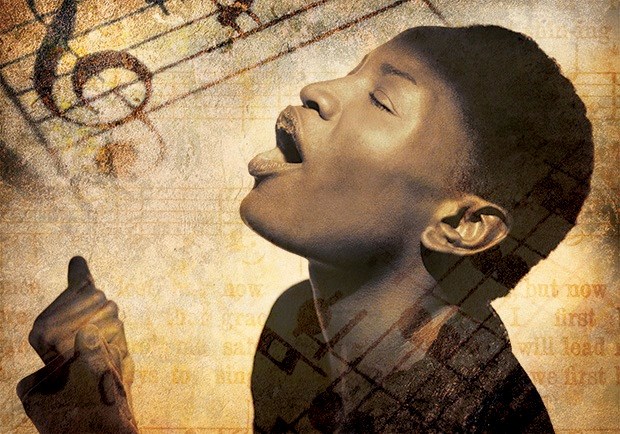 Image: Courtesy of Christianity Today
I was recently speaking down at Belmont University in Nashville when I heard about Stephen Guthrie's article in Christianity Today. I read it, like it, and now have linked it! Enjoy!
Love the Lord with All Your Voice -- Christianity Today
And, speaking of CT, this article may very well change your life…
The Wars Over Christian Beards -- Ted Olsen
OK, I gotta' say, I know I am a nerd, but I looked at this chart for HOURS when I was a kid.
The Entire History of the World—Really, All of It—Distilled Into a Single Gorgeous Chart -- Slate
Recently on The Exchange, author, blogger and church planter's wife, Christine Hoover, along with Kathy Ferguson Litton, NAMB's National Consultant for Ministry Wives joined me to explore the experiences and challenges of being a church leader's wife. Don't forget to join me every Tuesday at 3:00 PM Eastern for The Exchange.
Support our work. Subscribe to CT and get one year free.