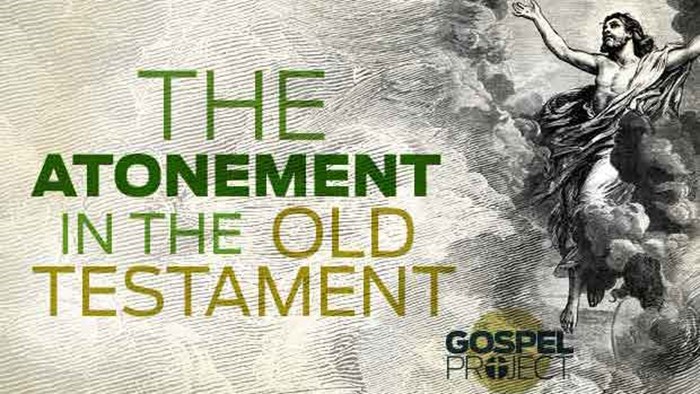 Psalm 22 is what I would call a "hybrid psalm." It is a "hybrid" in that it has components within it that fit different psalms. There are parts that follow the pattern of a lament psalm (1-2, 6-7, 11-18), a psalm of trust (4-5, 8-10, 19-21, 26-34), and a psalm of Praise (3, 22-25). Although there is overlap in psalms of praise and trust, there are some distinguishing factors that make each unique.
In the immediate context of this Psalm, the psalmist seems to be going through an extremely difficult period. During this challenging period we find a deep engagement with God even in the midst of blight circumstances. As several commentators have added, that the multifaceted nature of the psalm reflects a liturgical flow. It could reflect a gathering of believers, or an individual who has theological categories for framing talking with the Lord in the most difficult of times. What is clear is that the psalmist is going through something difficult.
For Jesus, feeling abandoned by God wasn't just a feeling.
In our own lives we need to see how the flow of engaging with God connects with even the darkest times in our lives. Verses 1-2 of Psalm 22 read:
My God, my God, why have you forsaken me?
Why are you so far from saving me, from the words of my groaning?
O my God, I cry by day, but you do not answer,
and by night, but I find no rest.
Most believers I know have felt this way: praying to God and feeling a sense of abandonment. Yet there are times in the midst of trials where we can feel a great sense of confidence in the Lord. Verse 8 reads:
"He trusts in the Lord; let him deliver him;
let him rescue him, for he delights in him!"
And other times, we are able to enjoy the Lord even in the midst of these dark times. The psalmist writes in verse 22:
I will tell of your name to my brothers;
in the midst of the congregation I will praise you:
This psalm isn't only for the psalmist and those of his day and ours, but it connects to the sinless One who even had to experience the brokenness of this world. This psalm in some way is also Messianic as well as prophetic in that it is fully experienced by Jesus Christ on the cross.
Jesus shows us on the cross that difficulty isn't a time to stop talking with God, but it is a time to continue to communicate with Him.
The Christ's lament was the greatest of all laments in that His creation rejected Him and mocked Him and He experienced some type of mystical breaking of fellowship with God in His humanity that is unexplainable. His lament was great because to take on the sins of the world, God had to turn His back on Him and pour out His wrath on Him.
For Jesus, feeling abandoned by God wasn't just a feeling. In some way, no scholar has satisfactorily explained: God forsook Jesus. On the cross, Jesus experienced our hell, the pouring out of the wrath of God on our sin onto Him. He experienced both bodily and spiritual separation from God so that we wouldn't. As John Calvin put it in Institutes of the Christian Religion:
It becomes us, therefore (as Ambrose truly teaches), boldly to profess the agony of Christ, if we are not ashamed of the cross. And certainly had not his soul shared in the punishment, he would have been a Redeemer of bodies only.

to teach us that not only was the body of Christ given up as the price of redemption, but that there was a greater and more excellent price—that he bore in his soul the tortures of condemned and ruined man.
Clearly the lamentations of Jesus are more real than ours. What is great about this Psalm is that it is a hybrid, both bad news and good news. Christ in Luke 23:46 commits His Spirit to the Father. What a sign of trust! Jesus displays on the cross a great deal of resilience in engaging with God. He didn't let this difficult time stop Him from talking to God.
Jesus shows us on the cross that difficulty isn't a time to stop talking with God, but it is a time to continue to communicate with Him.
The Exchange is a part of CT's Blog Forum. Support the work of CT. Subscribe and get one year free.
The views of the blogger do not necessarily reflect those of Christianity Today.