Apr 23, 2014
Roundup
Morning Roundup 4/23/14
Tolerance is Our God; Taking Religion Seriously; Early Church Growth |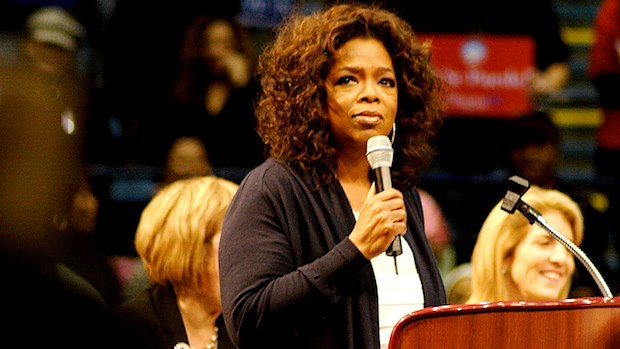 Image: Kelly Ida Scope / flickr
Tolerance is Our God—Chris Martin
Chris Martin, my blog uber-genius, explains how tolerance is now, well, everything.
Taking Religion Seriously—Charles Murray
I found this fascinating, particularly coming from Murray.
Early Church Growth—Justin Taylor
Helpful look at the history of the early church.
Guest host Micah Fries hosts Dr. Tony Merida in this episode of The Exchange. Merida founded Imago Dei Church in Raleigh, NC. He also serves as the Associate Professor of Preaching at Southeastern Baptist Theological Seminary. He is married to Kimberly, with whom he has five adopted children.
Merida is the author of Faithful Preaching and Proclaiming Jesus. He is also the co-author of Orphanology. Along with David Platt and Danny Akin, Merida serves as a general editor and as contributor for the upcoming commentary series with B&H entitled Christ-Centered Exposition. In this clip, Merida talks about justice, shalom, and the imago dei. Don't forget to join me every Tuesday at 3:00 PM Eastern for The Exchange
Grab Merida's book, Orphanology.
Support our work. Subscribe to CT and get one year free.