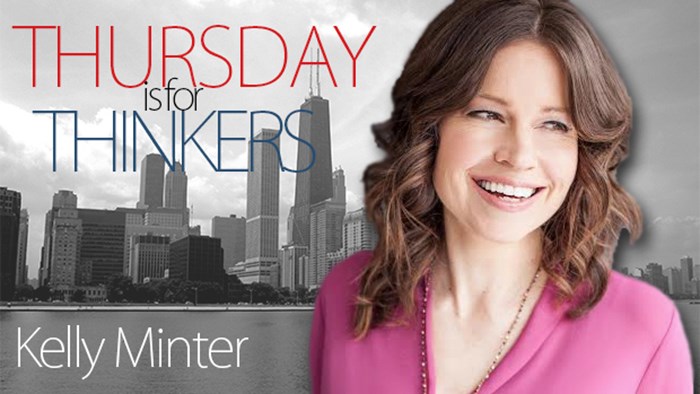 I touched down in Manaus, Brazil—The Gateway to the Amazon—and within an hour I was on a wooden boat sailing down the largest river in the world, blue and glassy with reflections of wool clouds and a crisp sky. I was there with Justice and Mercy International, a ministry to the forgotten people of the Amazon. I could have never imagined at the time how the course of this river—boasting pink dolphins, anacondas and caimans—would so affect the course of my life. That week we ministered in various villages that sit along the river's banks and we slept the nights in hammocks. Caimans clicked and piranhas splashed and all manner of species called and cooed under the canopy of dark. Still, the Amazon's people would prove the most exotic catalyst for change in my life.
Perhaps the first thing the ribeirinhos (river people) taught me is that the poor and forgotten desire something different than what we think they do. In Western culture we're prone to rely on our stuff, resources and thoughtful solutions as the great big answer to most everything. But a fourteen year-old boy named Alexio reminded me that the needs of the heart are far deeper than what we attempt to fix with our wealth and resources.
The poor and forgotten desire something different than what we think they do.
During one of the worst recorded floods in Amazon history, the swift rise of the river was mere centimeters from his stilted hut. The second oldest of ten, whose father and oldest brother had left the family, Aleixo's countenance wore the frightful responsibility. I encouraged him in his faith and quickly moved onto offering the help that any fix-it American would: food bags, extra fuel, a construction worker to shore up his home.
Aleixo politely nodded as though I had missed the point of our conversation. "No one has ever seen me before," he said. "God sent you to see me." His profound response reminded me that our most earnest need is to know that we have not been forgotten, that we are seen by Creator God. It took a teenage boy to poignantly reveal what the Scriptures have asserted all along: Jesus is the fulfillment of our deepest yearnings, rich and poor alike.
Two years later I helped put on our First Annual Jungle Pastor's Conference where my father taught jungle pastors the Bible for three solid days and I interviewed them. Each one recounted stories of miraculous healings, astounding testimonies of being rescued from addictions and violence, and proclamations of God's faithfulness while planting churches so deep in the jungle that snakes and deadly animals had to be cleared for the safe building of a church meeting place.
When we serve the poor, we realize we are not enough.
One pastor shared about the time his canoe had run out of fuel in the middle of a lashing storm. He prayed for rescue and his tank unexplainably filled with fuel and off he fled to safety. Another testified of being rescued out of witchcraft as a teenager by a sixty-five year-old praying neighbor. Still another about the time his family had run out of food and a parishioner delivered a fish to his door. "It tasted like a filet mignon" this pastor exclaimed, "because I knew I was where God wanted me."
Both my father and I were stunned at the jungle pastors' relentless commitment to prayer and their belief that God is really the all-powerful, all-knowing, all-present Savior He claims to be. As my dad so uncomfortably put it, "We may know more theology, but the believers in the jungle know more Jesus."
After several years of traveling to the Amazon and becoming more aware of the poor in my own community, I see the call to love those on the fringes of society with greater clarity: When we serve the poor, we realize we are not enough. When we enter into the lives of the spiritually, physically, relationally, emotionally impoverished, we find that our resources are not enough; even our tightly wrapped theologies prove insufficient.
The complexities and harshness of poverty force us to either abandon our belief in God or press harder into the Savior, Jesus Christ, the astounding news of the gospel. The people of the Amazon have propelled me even further toward the latter. And for them I am ever grateful.