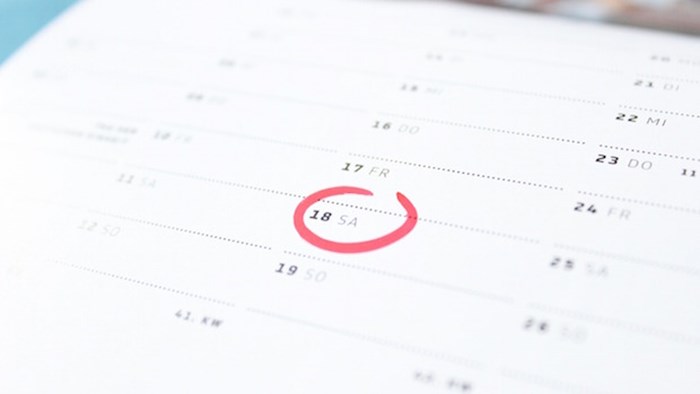 Image: Basti93 / pixabay
1. God can overcome whatever troubles are behind you to achieve the purpose he has set before you.
2. God weaves this cord into the tapestry of Jesus's family tree to make a point: No one is beyond grace. God can take you where you are and fit you into his plan and his purpose.
3. The New Testament is the story of a family: the family of Jesus. God became a part of our family so that we could become a part of his.
4. What is true in the physical world is true in the spiritual world. Physical life is impossible without physical light, and spiritual life is impossible without spiritual light.
5. The best life is one where you face your deepest fears, darkest places, and greatest worries with faith rather than fear. When you understand you're a helpless sheep, you also understand that Jesus is the Good Shepherd.
God can take you where you are and fit you into his plan and his purpose.
6. But Jesus tells us that the highway to God is a freeway. No toll is required to get on it, and this freeway has already been built and paid for. Anybody can enter anytime they wish.
7. If you accept the Bible as a historically reliable book, not to mention the Word of God, then it doesn't matter what other people believe. The evidence for miracles, particularly in the life of Jesus, is overwhelming.
8. We may assume that obedience follows blessing. And sometimes it does. When God gives to us, we should respond with devotion out of joy. But in this story, the water was not transformed until the jars were filled to the brim the way Jesus requested. Often, blessing follows obedience.
9. In every storm you go through, you always have the presence, power, and promises of Christ. You may not always be aware of Jesus, but he is there just the same.
10. That matters because if sin is our greatest problem, then forgiveness is our greatest need.
11. Covetousness is one sin you can keep a secret and nobody notices. You could be a covetous person twenty-four hours a day and nobody but you would ever know it.
12. Every one—no matter who you are, where you are, or what you've done—has a Father who loves them. There is no limit to how far he will let you go, but there is also no limit to how long he will wait for you to return.
13. This is how our heavenly Father treats everybody who decides to come home. He sees us with the eyes of forgiveness.
14. Jesus never pretended that the church was perfect, and we shouldn't either. In every church there are people who claim to be Christians but don't act like Christians.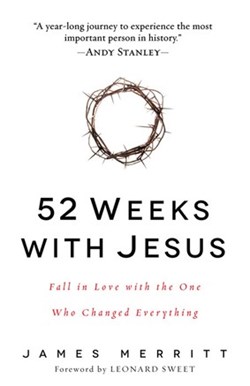 15. Today's decision determines tomorrow's destiny. Begin now to live for God, look to God, and listen to God for the only life that will matter both today and tomorrow.
16. The Bible is full of public prayer, and most prayers recorded in the Bible were offered before other people. The point that Jesus was making was don't pray for show. Prayer is not to impress people; prayer is to interact with God.
17. Invariably, the root cause of all divorce is sin. There are no problems too big to solve just people too little (or hard-hearted) to solve them. Marriage is a divine institution. Divorce is a human invention. God never commands nor commends divorce.
18. If you and your spouse claim to be followers of Jesus, there is far more at stake in loving one another and far more at stake in holding your marriage together than just the welfare of the children or even just staying true to your vow.
19. And what Jesus was saying was, "If you want God in your heart, you've got to give your heart to God."
20. The more those who are not followers of Christ are loved by those of us who are followers of Christ, the more open they may be to following Christ. Specifically, we should be attractive to them by the way we love them, by the way we respect them, and by the way we treat them.
The Exchange is a part of CT's Blog Forum. Support the work of CT. Subscribe and get one year free.
The views of the blogger do not necessarily reflect those of Christianity Today.