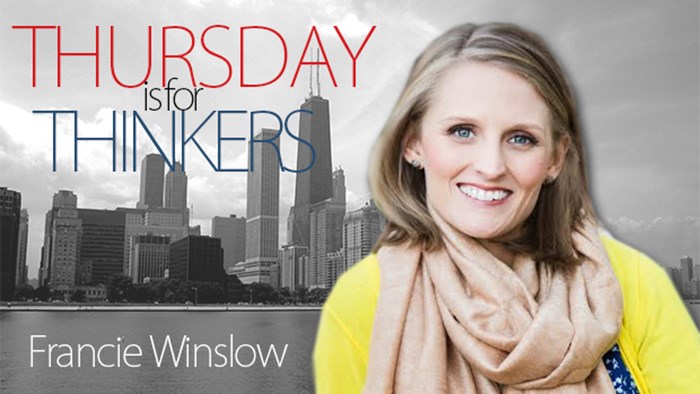 This year my husband and I will celebrate 10 years of marriage. The first was the most memorable. Six months after our wedding, we were invited by an NGO to do development work in response to the 2004 tsunami that devastated Southeast Asia.
Without hesitation, we bought one-way tickets and boarded a plane for Sri Lanka. We affectionately refer to it as our honeymoon year, where we lived in a one-room flat overlooking the clear waters of the Indian Ocean. With the soundtrack of waves crashing on the rocks, we watched the blazing sun set every night from our balcony. We relished our moonlit beach walks and the endless hours spent serving the villagers together.
While it sounds like heaven, our everyday reality wasn't so serene. Our one-room home was perched over a busy street where we fell asleep to the racket of wild dogs, high-pitched tuk-tuk horns, and the herding of water buffalo just outside our door. I never got accustomed to the lizards living on our walls, the monkeys perched at our open windows, or the canned tuna fish as a daily staple. To say nothing of the cold showers, inescapable heat and our two wooden twin beds pushed together underneath the covering of a mosquito net.
As I look back over the joy and challenges of that first year, I can recall two conversations that impacted my view of marriage.
One well-meaning friend observed our infant marriage and said sarcastically, "Just wait until the honeymoon ends". It was as if she knew something we didn't. Like maybe a boulder was about to drop on our naive love. I wondered if she was right.
After arriving in Sri Lanka, a co-worker offered a different perspective. As she observed my husband and me serving together, she said with confidence, "You guys are not just having a 'honeymoon year'; you will have a honeymoon marriage."
At the time, I thought her comment was simply a kind gesture. But looking back, I see that her words about having a honeymoon marriage offered a prophetic picture of what could be for us. A picture that shifted the way we now see marriage in God's kingdom.
A honeymoon is defined by Webster as a phase marked by unusual harmony after a wedding. Our culture often aligns with Mr. Webster and my first friend. They imply that we may enjoy temporary wedded bliss but should brace for the unavoidable monotony and inevitable struggle that comes with kids, progressing careers, hectic schedules, and stretched finances.
As Christians, we often share the same dim outlook. And in many cases, disappointing experiences tell us this is true.
But what if we took the idea of a honeymoon marriage seriously and saw it through a kingdom lens?
I'm not talking about pursuing a relationship based on short-sighted happiness. But rather one of unparalleled joy and connection. One that is based on the selfless love of Christ, healed by the power of His Spirit, and propelled into kingdom works by the joy that comes from knowing and walking together with the King.
The door is wide open for us to enjoy a honeymoon marriage. Not according to Merriam Webster, but according to our Maker.
The same God who parted the Red Sea and raised the dead can create a marriage so beautiful that theme music plays in the background.
God wants to unleash hope for love, healing and wholeness in our marriages, so that the wonder of a new love doesn't fade, but rather solidifies with time. Unusual indeed. That's the life we get to live in Christ. A life of unusual hope, unusual joy, and unusually harmonious marriages.
We live in the post-resurrection reality in which Jesus is unveiling His kingdom.
What if our marriages are so unusually healthy, that our immediate communities take notice and then seek after the reason for our vibrant relationships?
God loves marriage. It was his idea and is his way of telling the greatest love story of all: the story of His relentless passion for His people. And He is jealous to restore harmony within the marriages of our culture.
No matter the current condition of your marriage, there is hope for a honeymoon marriage. Our God is The Resurrection and the Life and has the undeniable power to reclaim the lost, restore the broken and repair the wounded.
We live in the post-resurrection reality in which Jesus is unveiling His kingdom. The curtain was torn and the price has been paid. As we walk with Jesus we have rightful access to the abundant harmony, purpose and pleasure that God offers us.
When we experience a honeymoon marriage, our churches, workplaces, communities and families are impacted by the transformational work of Christ in our midst. It is not only possible to grow a honeymoon marriage, it is God's desire that such unusual harmony becomes our normal reality.
The Exchange is a part of CT's Blog Forum. Support the work of CT. Subscribe and get one year free.
The views of the blogger do not necessarily reflect those of Christianity Today.