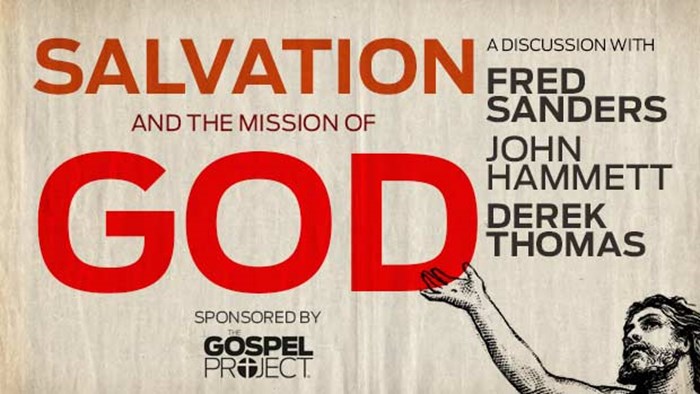 Salvation and Evangelism
One's view on the order of salvation should not affect how evangelism is done, or at least not much. A more Arminian order of salvation may give an added urgency to how we do evangelism, and a more Calvinistic order in which one affirms unconditional election and regeneration prior to faith may give added confidence, in that we trust God more than our evangelistic skill or ability to produce the response. But both approaches should urgently seek the lost, and both sides should trust God to bring people to faith.
Compromise and Cooperation
I would say, compromise and cooperation are not mutually exclusive. But I think involvement in any cooperative enterprise that required one to deny the uniqueness of Christ or the necessity of repentance and faith would be a disastrous compromise of a theological essential. But on the matters discussed here, I think I could cooperate with those of a different view on the order of salvation or the extent of the atonement in most situations. I could cooperate even if one requirement was to keep silent on issues like order of salvation or extent of the atonement, because some ministries are not designed to engage such topics.
I do not think conflict is inevitable over the third order doctrines under discussion here.
What would cross the line to compromise to me would be if I were required to keep silent about my views when others were allowed to present their views, or if I were required implicitly or explicitly to act or say things contrary to my views. But I view order of salvation and extent of the atonement neither as first order doctrines, which all Christians must affirm, or even second order doctrines, which all members of a denomination must affirm. They are third order doctrines, on which disagreement may be allowed within a denomination, denomination agency (such as a seminary), and even within a local church.
Partnership Amidst Disagreement
Aside from differences on essential aspects of soteriology, differences over order of salvation and extent of atonement should not prevent partnering in a wide variety of ministries. The more focused the ministry is on training persons in theology and evangelism, the more potential there is for some conflict, but I do not think conflict is inevitable over the third order doctrines under discussion here.
The Exchange is a part of CT's Blog Forum. Support the work of CT. Subscribe and get one year free.
The views of the blogger do not necessarily reflect those of Christianity Today.