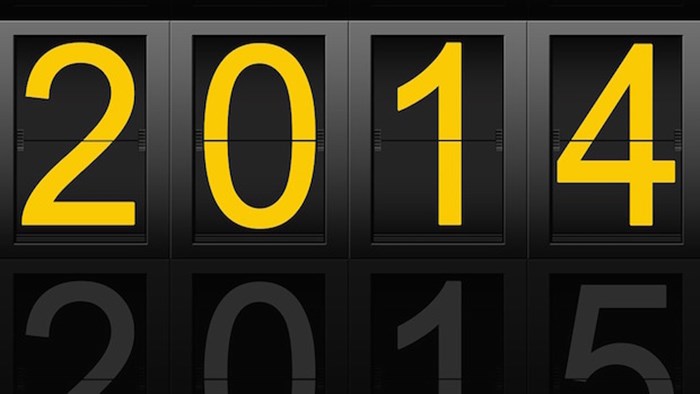 Image: Pixabay
What were the most talked about topics discussed within the evangelical community in 2014? The Christian Post had a chance to chat with Ed Stetzer, author, speaker, and executive director of LifeWay Research Division and go over what issues seemed to gain the most attention among both pastors and congregations.

The following issues and topics are in no particular order...

1. LGBT inside church and ministries. When World Vision U.S. decided in March of 2014 to first, hire Christians in same-sex marriages and then, only two days later reverse its ground-breaking decision as the result of intense criticism from evangelical leaders, the conversation about gays within the Christian community increased in intensity.

"Rather than creating more unity [among Christians], we created more division, and that was not the intent," said World Vision U.S. President Richard Stearns shortly after reversing the decision. "Our board acknowledged that the policy change we made was a mistake … and we believe that [World Vision supporters] helped us to see that with more clarity … and we're asking you to forgive us for that mistake."

Stetzer said he believes that the World Vision story helped shape "a whole other conversation." He explained, "Before then it was a conversation in the culture, now it's a conversation within the evangelical church."

...

3. The year of the Christian film turned out to be disappointment because there were a lot of films out there that Christians didn't appreciate, Stetzer told CP. "The bright side is that there's an interest to engage the Christian market," he said...

The recognition that there's a substantial market for faith-based films "also led to a lot of stuff that wasn't very good," Stetzer said. "A lot of Hollywood films were disappointing to Christians because they didn't tell the story faithfully, and many Christian films were disappointing because they didn't tell the story well."

...

5. The fall of the celebrity pastors. The increased amount of stories about megachurch pastors dealing with moral issues and systematic issues within their own churches, led to "questions about the celebrity pastor model," Stetzer said. "But I think the healthy thing about what could come out of this is that it could lead to conversations about ecclesiology or how we can do church."
Keep in mind, these are just brief comments on each of these topics.
My prayer is that in 2015, Christians will-- as I often tweet-- make much of Jesus. In the world that is confused, broken, and lost, Jesus is still the answer.
The Exchange is a part of CT's Blog Forum. Support the work of CT. Subscribe and get one year free.
The views of the blogger do not necessarily reflect those of Christianity Today.