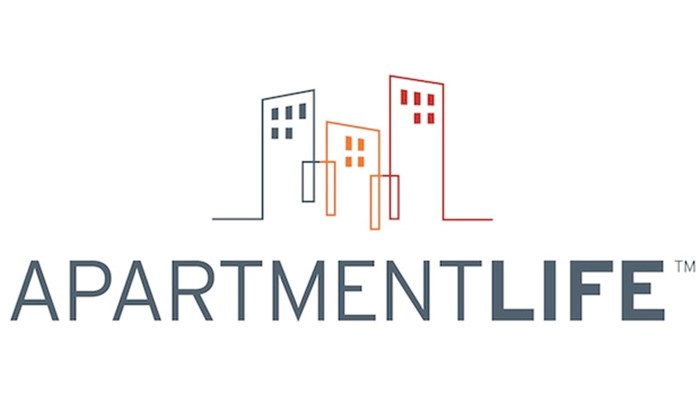 Studies show that 50 percent of apartment residents don't have any friends in their community. The same is probably true for the people in your neighborhood. There are a lot of lonely people out there who are in need of love, and as Christians, God has called us to love our neighbors.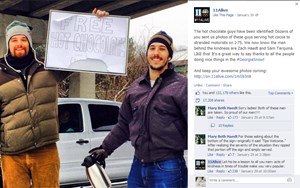 At Apartment Life, our CARES Teams are trained to intentionally seek out ways to serve their neighbors in an effort to build community and transform lives. You don't have to be an official CARES Team to do this—the key is to be intentional.
10 Ways to Love Your Neighbor:
Invite one neighbor over for dinner each month.
If someone is new in town, invite them to join your plans for the weekend.
Organize a walking group or running club.
When someone tells you they have an upcoming job interview, a test, or a doctor appointment, mark it on your calendar. Follow up on the big day with a note of encouragement to let them know you are praying for them, or ask them how it went afterward. Better yet, do both!
If you see someone moving in, bring them dinner, cookies, or basic supplies they might need before they unpack, like paper towels, toilet paper, and hand soap.
Ask your neighbor to be their friend on Facebook. This is a great way to find common ground and things to talk about the next time you see them.
Practice random acts of kindness. Take your neighbor's trash out, or put their trash can away after pick-up. Mow their lawn "just because."
Use your kids as an ice breaker. Invite a fellow mom and her kids over for a play date and get to know her over a tall glass of ice tea.
Get outside the walls of your house. You'll meet neighbors as you walk the dog, take walks, work in your yard, or hang out at your neighborhood pool. Don't just wave; be intentional about saying hello and getting to know them.
Organize a neighborhood get-together so that your neighbors can meet each other. In 2012, Sarah in Dallas made it her goal to have 500 people over for dinner, one neighborhood dinner at a time. She created Neighbor's Table and helped to turn her neighborhood into a community.
You can't love your neighbor well if you live an overscheduled life. The key is leaving margin in your life so that when the opportunity to love your neighbor arises, you're available.
Zach, a CARES Team from Atlanta, found himself with the day off during a major snow storm in January. He decided to bring hot chocolate to stranded motorists on a nearby highway, and ended up making national news. He didn't set out to be on the TODAY Show, all he wanted to do was show love for people on an otherwise bad day.
It's the small gestures that make the biggest impact.
Apartment Life provides the CARES program to apartment communities. It is a community building and resident retention program that provides business value to apartment owners and management companies while making a lasting difference in the lives of apartment residents.
The CARES program is carried out by a CARES Team (a married couple, family, or "team of two"). Once recruited, each CARES Team is placed into apartment communities to live onsite and work with the management team to build community and serve residents by doing things that flow naturally out of the Christian lifestyle - welcoming new residents, planning social events, and CARING in times of need. Our teams have been compared to campus RAs, first responders, Mom and Dad, life of the party, and even the heartbeat of the community. If you know of someone who would make a good CARES Team, please encourage them to apply today.
The Exchange is a part of CT's Blog Forum. Support the work of CT. Subscribe and get one year free.
The views of the blogger do not necessarily reflect those of Christianity Today.