Jan 17, 2014
Humor
Church Signs of the Week: January 17, 2014
49ers Welcome; First Church of Springfield; Savage Baptist Church |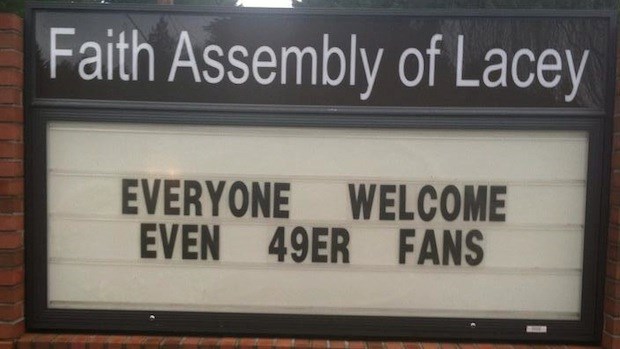 I hear there are a couple of big football games on Sunday. This came in from Washington state, where apparently the San Francisco 49ers and their fans won't be very welcome this weekend outside of this church.
What's better than a goofy church sign? A cartoon parody of a goofy church sign.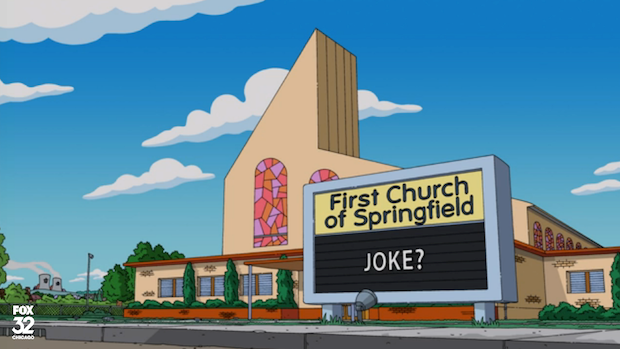 If you have seen a better name-slogan combination posted in front of a church, let me know, because I haven't.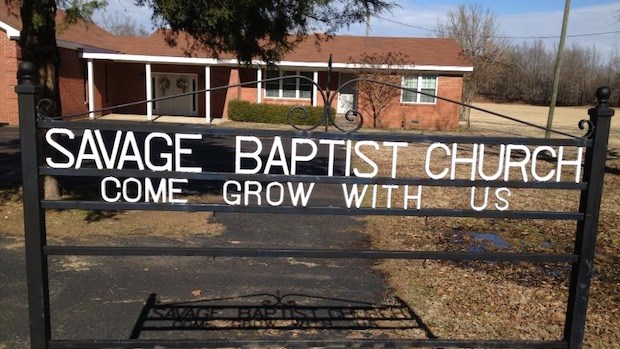 Thanks to Ben Thorne, Josh Yang, and Harold McMickle for sending these in. As always, send me your signs via Twitter to @EdStetzer.
Subscribe to EdStetzer.com to get a free sample of my upcoming book with Eric Geiger,Transformational Groups, and receive email updates with blogs, books, and other great resources.
Earlier this Week at The Exchange
Support our work. Subscribe to CT and get one year free.