Jan 20, 2014
Roundup
Morning Roundup 1/20/14
Millennials and High Church; John Schneider; Raising Kids to Love Missions |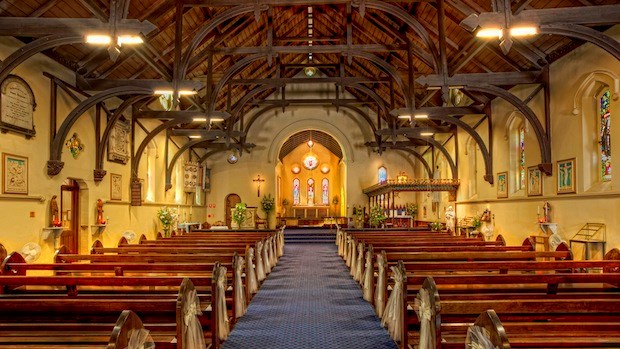 Image: William Bullimore / flickr
Are Millennials Joining High Church Traditions?—Jake Meador
I'm about to release some research on this, but for now, take a look. (Hint: the greatest move is toward large, non-denominational evangelical churches…)
I've followed Jeremy Cowart for a while. When I saw his photographs of John Schneider (think Dukes of Hazzard's Bo Duke), I was moved. You will be as well. Take a few minutes…
Raising Kids to Care About Missions—The Gospel Project
On Friday, I sent my daughter to Brazil to live for 6 months. She loves missions (and is praying about being a missionary) and wanted to study there. So, this got my attention.
Subscribe to EdStetzer.com to get a free sample of my upcoming book with Eric Geiger,Transformational Groups, and receive email updates with blogs, books, and other great resources.
Best-selling author and evangelist Jefferson Bethke joined me in studio to discuss his ministry approach to Millennials and his book Jesus>Religion. In this clip, Jefferson explains what happens when millennials meet the real Jesus. Don't forget to join me every Tuesday at 3:00 PM Eastern for The Exchange.
Support our work. Subscribe to CT and get one year free.