Jun 20, 2014
Roundup
Church Signs of the Week: June 20, 2014
Attractive; Toddler Teacher; Burnout |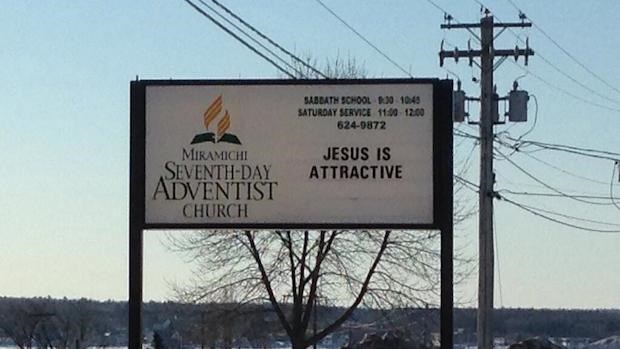 Whoa, whoa, whoa, church sign lady. Jesus has a bride.
No longer use a pacifier? You need not apply.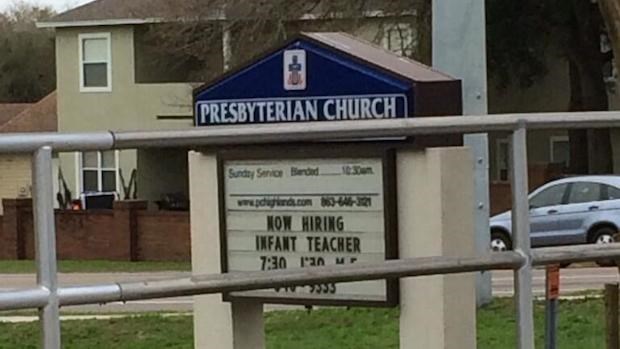 Pastor, burned out from your current position? There is a place for you: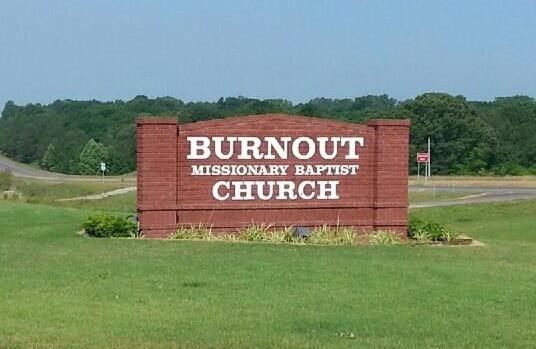 Thanks to Jeremy MacDonald, Daniel Comings, and John Roland for sending these in. As always, send me your signs via Twitter to @EdStetzer.
Want to read a weekly digest of The Exchange blog? Click here to subscribe to Christianity Today's Newsletter for The Exchange to get weekly wrap-ups in your inbox.
Ok, so I've about had it with Frozen parodies, but this Star Wars parody of "Do You Want to Build a Snowman" is too good to pass up.
Support our work. Subscribe to CT and get one year free.