Jun 17, 2014
Roundup
Morning Roundup 6/17/14
Atheism in Saudi Arabia; Generation X; No Gift of Evangelism |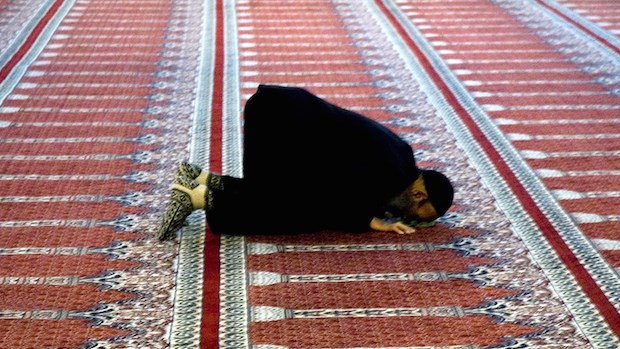 Image: James Gordon / flickr
Atheism explodes in Saudi Arabia, despite state-enforced ban—Caryle Murphy
I continue to be unimpressed with Salon.com's religion reporting. I'm not GetReligion.org, so I don't spend all my days on this subject, but their "find the crazy evangelical no one has heard of" strategy is just silly and they occasionally just go off the rails with articles showing how rape relates to evangelical youth conferences.
However, in this case, I will just ask one question: where is there any statistical evidence, beyond "I met a guy who said so," in this piece?
Generation X: America's neglected 'middle child'—Paul Taylor and George Gao
OK, that explains it. I am a middle child (in birth order), but I just learned that my whole generation is a middle child. Who knew?
There's No Such Thing as the Gift of Evangelism—Ed Stetzer
ChurchLeaders.com just ran my Outreach Magazine article on evangelism.
Pastor and movie reviewer Thomas McKenzie discusses the film industry's influence with me on this episode of The Exchange. In this clip, McKenzie talks about bad Christian movies. Don't forget to join me every Tuesday at 3:00 PM Eastern for The Exchange.
Support our work. Subscribe to CT and get one year free.