Jun 23, 2014
Seminars
Transformation Chicago
Join me at Wheaton College on July 10th. |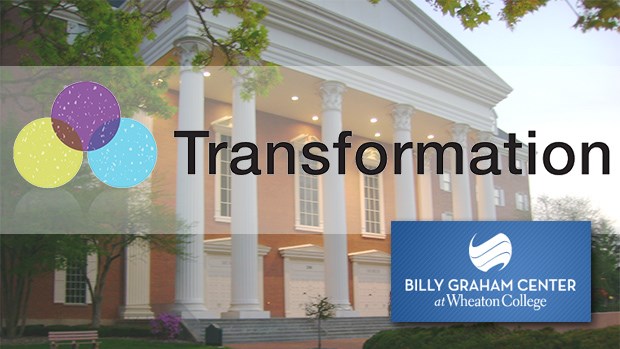 If you have read my blog for any length of time, you know that I am greatly concerned with the church becoming a place of transformation. I genuinely believe that Jesus does not save us so that we can turn over a new leaf, but to give us new life.
God's word is clear on this point.
Therefore, if anyone is in Christ, he is a new creation; old things have passed away, and look, new things have come. – 2 Corinthians 5:17
When I ask about transformation, however, I am not talking about occasional examples of people who's life has been changed. No, I want to know if you are able, through consistent analysis, to show that your church is a place of CONSISTENT transformation for those who walk in your doors? Are you leading your church to embrace methods and theologies that reflect Jesus' emphasis on transformed lives? Is it possible to even assess whether or not transformation is occurring? These are serious questions, and deserve serious answers.
At LifeWay Research we are developing strategies and tools that help churches understand and apply these concepts. We have developed a one day conference that helps walk you through the theology behind transformation, as well as introducing you to some practical helps to use as you lead your church.
Not only are we creating great tools, but we are also partnering with great partners. The Billy Graham Center at Wheaton College. The team at The Billy Graham Center do excellent work in missions and evangelism and are good friends. We are excited to partner with them to offer this conference to help serve churches in their mission of making transformed disciples.
If you are in the Chicago area, Micah Fries & I will be leading an intentionally multidenominational event on July 10th, on campus at The Billy Graham Center on the campus of Wheaton. We have tried to make the event as inexpensive as possible to enable as many to come as possible.
If you are interested in leading your church to be a place of transformation, we really want to help. Come join me on July 10th and we'll walk through this together.
You can register by clicking here.
Support our work. Subscribe to CT and get one year free.