May 2, 2014
Humor
Church Signs of the Week: May 2, 2014
Ready or Not; Man on the Donkey; Long Church Name |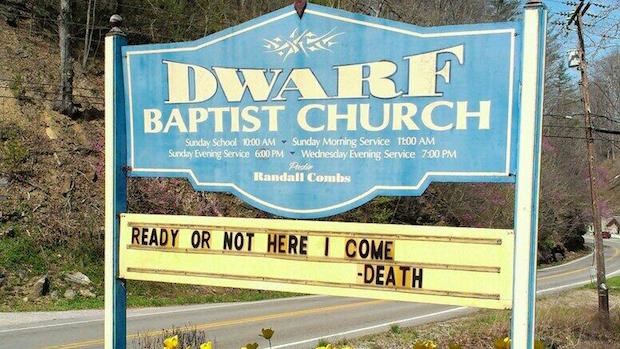 When I first saw this church sign, I expected the message to be from Jesus, but found Death instead. Very encouraging.
For those of you interested in the Kentucky Derby this weekend. Bet on the man on the donkey!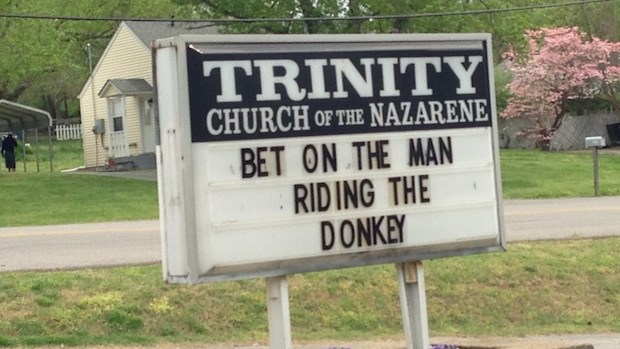 This is, without a doubt, the longest church name I have ever seen.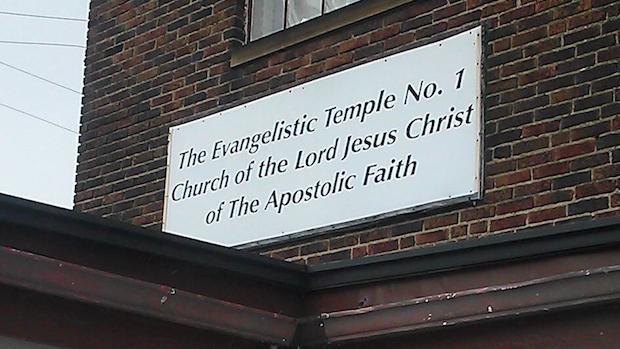 Thanks to Chris Combs, Chris Martin, and Arthur Wells for sending these in. As always, send me your signs via Twitter to @EdStetzer.
Want to read a weekly digest of The Exchange blog? Click here to subscribe to Christianity Today's Newsletter for The Exchange to get weekly wrap-ups in your inbox.
Came across this ad this week. Hilarious depiction of what the future may be like if this whole Google Glass concept really takes off.
Support our work. Subscribe to CT and get one year free.