May 14, 2014
Roundup
Morning Roundup 5/14/14
Catholics from Outer Space; Irreplaceable Encore; 5 Evangelism Essentials |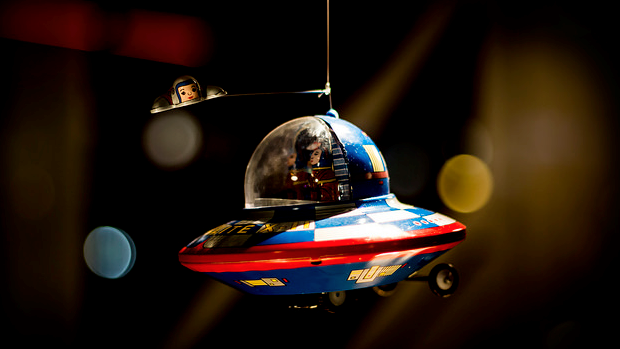 Image: Courtesy of Marc Brüneke
Newsflash: We are being visited by Catholics from outer space (probably…)—1964
You really need to read this.
Nationwide Encore of "Irreplaceable" May 15!—Focus on the Family
Focus is having an encore. I've seen it and you should too.
5 Essentials for Evangelism Now—Outreach Magazine
My friends Outreach ran my article on evangelism. I hope you find it helpful.
Jim Daly, president of Focus on the Family, joined me at the National Religious Broadcasters convention in Nashville, Tenn., to discuss his story, the new direction of the organization, cultural engagement, his book ReFocus and the new documentary Irreplaceable.
Daly's book, ReFocus, is available here.
In this clip, Jim talks about the importance of the family. Don't forget to join me every Tuesday at 3:00 PM Eastern for The Exchange.
Support our work. Subscribe to CT and get one year free.