May 5, 2014
Roundup
Morning Roundup 5/5/14
Faith and Science Collide; Principles of Pixar; Churches Cut Divorce Rate |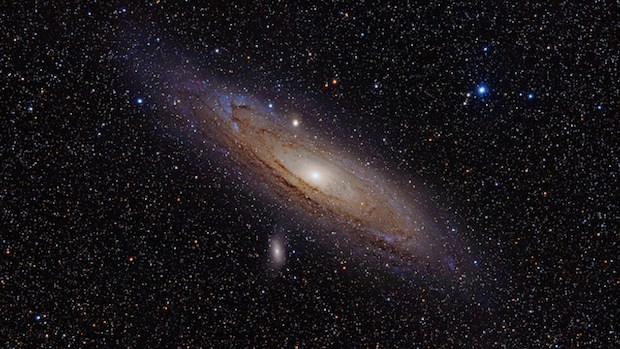 Image: Skiwalker / flickr
Survey: When science and faith collide, faith usually wins—Cathy Lynn Grossman
This is fascinating and explains more than just science.
18 Principles from Pixar's Culture—Trevin Wax
This is a amazing article… click the link to read the whole list.
How Churches Can Help Cut the Divorce Rate of Any City—Mike McManus
Marriage is not just a faith issue, but a matter of human flourishing. Thus, pastors should be banding together to kill divorce.
New York Times best-selling author and speaker Eric Metaxas recently sat down with me during the 2014 National Religious Broadcasters convention in Nashville, Tenn., to discuss cultural engagement, religious liberty as a characteristic of American exceptionalism, importance of community and accountability, his efforts with the Colson Center and his recent books.
Get Bonhoeffer: Pastor, Martyr, Prophet, Spy by Eric Metaxas.
In this clip, Metaxas talks about how the erosion of religious liberty begins. Don't forget to join me every Tuesday at 3:00 PM Eastern for The Exchange.
Support our work. Subscribe to CT and get one year free.