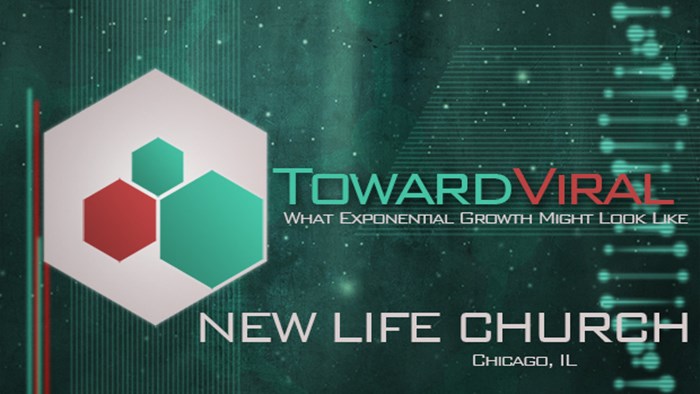 New Life Community Church has planted 21 locations since 2004; one of these is international. (The term locations is used because each church takes the New Life name but has its own pastor who preaches—no video venues. However, they coordinate sermon series among the locations.)
Their church planting strategy uses a funnel process to target cities with a population of one million or more. They gather information about these cities, pray over them, identify a focus city, and then send a team on an exploratory trip. The exploratory trip is to gather information about what God is already doing in that city. Then, they look for a pastor to send and start building a leadership team.
NLCC allocates ten percent of its budget towards missions to see churches planted (five percent local and five international).
Each of the pastors at NLCC mentors his assistants and other staff so as to cultivate new leaders to be sent. They release their best and brightest to go plant churches.
NLCC sacrifices of its worship team, small group leaders, children's ministry volunteers, and so forth. They encourage key members and leaders from all locations to be a part of new church plants.
They have sacrificed of their own ambitions to see churches planted. Instead of building and expanding, they send. And, instead of each pastor at each location casting his own vision, they coordinate under the New Life banner. All of the pastors sacrifice of their time to meet together every other week.
They have 20/20 vision, hoping to see 20 more church plants by 2020. They are currently ahead of schedule, expecting 54 plants in 9 global cities before they're done.