Sep 3, 2014
Roundup
Morning Roundup 9/3/14
Running for Life; Leadership Lessons; Dear Amazon |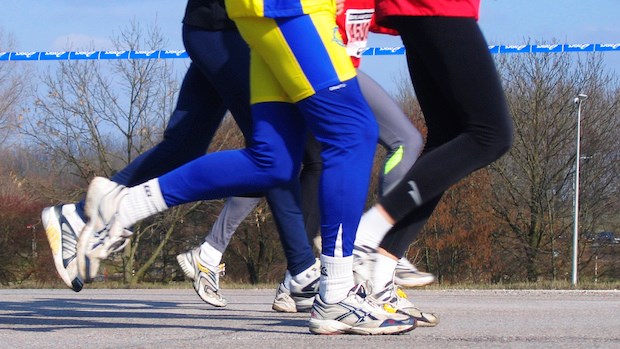 Image: Hans Splinter / Flickr
How My Diabetes Diagnosis Taught Me to Run—Bob Smietana
A helpful word from my colleague Bob Smietana, who is always encouraging me to better health. Thanks for the example, Bob!
10 Wise Leadership Lessons I'll Never Forget—Faith Whatley
Another colleague—Faith Whatley—gives some advice about leadership. She's a great leader and worth listening to.
Dear Amazon, I'm a Hachette author and my book releases tomorrow—Matthew Paul Turner
@JesusNeedsNewPR writes a helpful article about Amazon's bad decisions—hurting their PR.
Jim Daly, president of Focus on the Family, joined me from the National Religious Broadcasters convention in Nashville, Tenn., to discuss his story, the new direction of the organization, cultural engagement, his book ReFocus and the new documentary Irreplaceable. In this clip, we talk about the importance of family. Don't forget to join me every Tuesday at 3:00 PM Eastern for The Exchange.
Support our work. Subscribe to CT and get one year free.