Morning Roundup 1/15/15
Millennials Aren't the Future; 7 Reasons Not to Worry; Greatest Party Ever
Ed Stetzer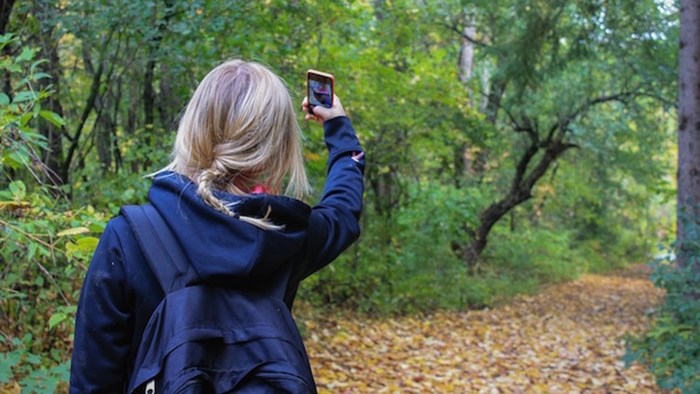 Millennials Must Not Be the Future of Your Church—Chris Martin
Helpful from my blog genius, Chris Martin.
The future of your church must not be Millennials, it must be disciples.
If you spend the next five years throwing a bunch of resources at the Millennial generation, you'll finally reach them just in time to turn your attention to Generation Z, the generation following the Millennials.
Generational ministry can be a cruel temptress if you let it control you.
Do not focus on reaching Millennials and catering to their every whim.
Focus on making disciples of your young people, your middle aged people, and your older people.
Disciples are the future of your church. Not Millennials. Not Gen-Zers.
God isn't looking for Millennials in glory any more than he's looking for Boomers or Gen-Zers.
A Millennial who you "kept in church" without discipling is no more appealing to God than a Millennial who skipped church and wasn't discipled.
Reach Millennials with the love and grace of God, not the lights and sounds of your worship experience.
Smoke machines and coffee bars cannot comfort the broken Millennial, but the love of God and community of faith can.
7 Reasons Not to Worry—Kevin DeYoung
I was encouraged by Kevin's words on worry.
Is there a sin nice, middle-class Christians commit more than the sin of worry?
You wake up ten minutes later than you had hoped and anxiety already starts to creep in: what if I'm late? What about traffic? What's the weather like? You pass by the mirror and worry that your face has more wrinkles than it used to. You rush downstairs and because you are in a hurry you let the kids eat whatever they want, so then you start to worry if sugar really does cause cancer. As you get the kids ready you realize one of your boys didn't do his homework-again. You worry if he's ever going to get his head screwed on straight, and as you drop the kids off you worry that they may fall in with the wrong crowd or fall off the monkey bars.
Once you get home you pull up Facebook just to unwind. There you read about how awesome everyone else's kids are and all the amazing cupcakes your friends make and you worry that you might be a failure as a mom. Later in the morning you feel that pain in your knee again. You worry about having to get knee replacement surgery and whether your insurance will cover that and how you'll pay for it and who will take care of the kids if you are laid up for a month. Then you worry that maybe the pain is something worse, so you check all the medical web sites and realize you probably have a rare case of whooping cough that's spread to your appendages.
Jesus on the Greatest Party Ever—Mark Galli
Mark Galli just WRITES. When he does, it's always worth reading and reflecting.
In one scene in Fyodor Dostoevsky's The Brothers Karamazov, the character Alyosha is listening to a priest read the story of Jesus' turning water into wine at a wedding. We hear his mental commentary: "I love that passage; it's Cana of Galilee, the first miracle. . . . Ah, that miracle! Ah, that sweet miracle! It was not men's grief, but their joy Christ visited, He worked His first miracle to help men's gladness . . . He who loves men loves their gladness, too."
I identify with Alyosha. I love that story. And the parables of finding lost sheep and coins, of prodigal sons who return home to find forgiveness.
But let's face it: Jesus also tells parables where the king or master—seemingly representing God—is mean or arbitrary. One puzzling tale depicts a king who, after preparing a splendid wedding banquet and inviting everyone ("the good and the bad"), does this:
But when the king came in to see the guests, he noticed a man there who was not wearing wedding clothes. He asked, "How did you get in here without wedding clothes, friend?" The man was speechless.

Then the king told the attendants, "Tie him hand and foot, and throw him outside, into the darkness, where there will be weeping and gnashing of teeth." (Matt. 22:11–13)
I admit there's a part of me that harbors the fear that this parable may get God exactly right: that he can be arbitrary and tempted to anger—and that my job is to appease him. I never say this in so many words. But I have a hard time shaking the idea that if I don't behave myself, I will be the object of God's anger or deep disappointment.
Download this week's edition of The Exchange Podcast with Lee Strobel and Mark Mittelberg.
Last year, Sammy Rodriguez joined me to talk about his ministry and his new book. In this clip, we focus on the Latino Reformation. Don't forget to join me every Tuesday at 3:00 PM Eastern for The Exchange.