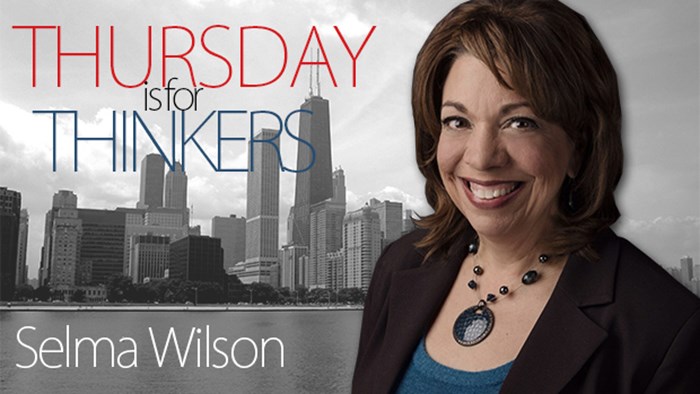 We were at a leadership retreat and I had asked the leaders to be prepared to review their leadership succession plans. One leader shared that the conversation made him feel vulnerable as a leader, like I was making plans to replace him. We had to stop and discuss why leadership planning was essential for the future of our organization.
Fear is one of the major reasons leaders don't intentionally plan for the inevitable leadership hand-off. I appreciated this leader's honesty but shared that they were more at risk in not planning for leadership succession. In two short years, this leader had the opportunity to step into a much larger leadership role. If he had not planned for his succession with intentional development, the organization would have been at risk giving him a promotion. The organization was stronger because there were leaders ready for change.
The starting point for a healthy leadership development and succession plan is acknowledging openly that at some point in the future, leadership will change. It changes for a variety of reasons from a leader taking a new leadership position to an organization needing a leadership change. Even the untimely illness or death of a leader happens. I know of an organization struggling right now because of a leader's death and no leaders were ready to step up and lead. Leadership will change at some point in time so why not plan for it?
Leadership will change at some point in time so why not plan for it?
I recently consulted with a non-profit organization whose brand and mission was closely tied to their leader. The leader was in their late seventies and they were asking for my help in planning for the organization's future. It was going to be a hard transition because they had waited too late to plan for the inevitable leadership change that would come. It would have been so much better if the leader and team had started this conversation decades earlier. We were able to put some steps in place, but this ministry will struggle greatly after this leader is gone because they didn't do the necessary planning ahead of time.
Many things get in the way of a serious and intentional plan to hand off your organization, especially pride and ego. The best gift of leadership you can give your organization is to lead with your end in mind. You want a compelling vision for the organization beyond your leadership tenure, a solid financial foundation, growth plans for the future, and strong leaders in place who are well prepared to lead. You don't want the hard work you are putting in now to all fall apart and your organization to struggle after you leave.
Passing the Leadership Baton
10 keys to a healthy leadership hand-off:
1. You are intentionally looking for future leaders.

2. You regularly discuss leadership succession with your top leaders.

3. You personally invest your time and energy to mentor future leaders.

4. You bring future leaders into key leadership decisions to provide hands on learning opportunities.

5. You step back to let others step up.

6. You provide platform opportunities for others to develop their leadership voice and message.

7. If you left your organization, you are confident there are others ready to step up and lead.

8. You take time off so others can lead in your absence.

9. You introduce next tier leaders to those in authority over you making sure they know the pool of leadership potential.

10. The vision for your organization is bigger than you.
"Joshua son of Nun was filled with the spirit of wisdom because Moses had laid his hands on him." Deuteronomy 34:9
Other leadership articles to check out:
What are some ways you are preparing for the leadership hand-off? Feel free to share in the comments.