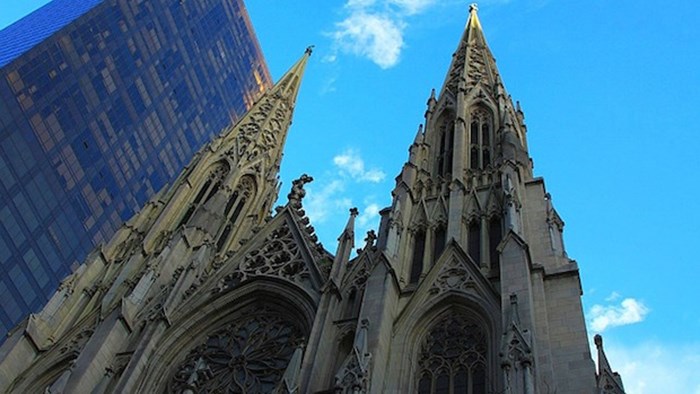 Image: PublicDomainPictures / Pixabay
The Catholic Church's American downfall: Why its demographic crisis is great news for the country—Patricia Miller
It's all about polls today… First, take a look at how progressive writers use the data about Catholicism.
What is interesting is that other polls do not show the same trajectory in Catholicism.
Of course, if the numbers would have gone up, I'm sure that would have been spun differently. And, I wonder, does the fact that the number of evangelicals went up in the same survey mean anything?
The Evangelical Advantage—Rod Dreher
And, then we look at the evangelical numbers (see earlier comments).
It's, again, a fascinating counter to the evangelicalism-is-dying publishing complex. (By the way, Rod is Eastern Orthodox.)
Americans Vastly Overestimate Size of Gay and Lesbian Population—Ben Brody
And, one last poll that shows two things, as I see it:
1. How fast society is changing. The Irish vote is quite stunning.
2. How prevalent the conversation is mainstream culture and, perhaps the prevalence of LGBT characters in mainstream media.
Kelly Rosati, the Vice President of Community Outreach at Focus on the Family, joins Ed Stetzer on this episode of The Exchange to discuss civil and successful cultural engagement and Irreplaceable the movie. Don't forget to join me every Tuesday at 3:00 PM Eastern for The Exchange.
The Exchange is a part of CT's Blog Forum. Support the work of CT. Subscribe and get one year free.
The views of the blogger do not necessarily reflect those of Christianity Today.