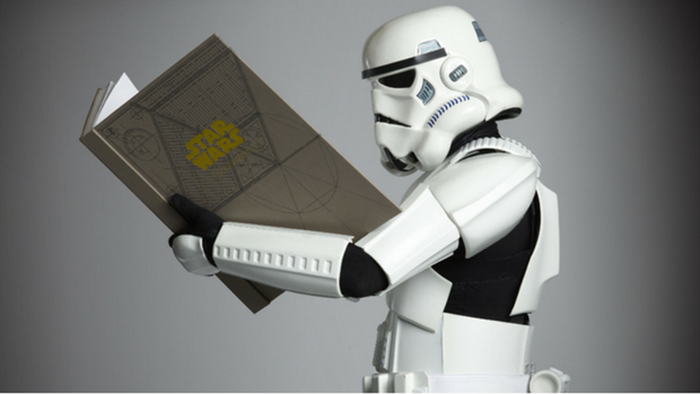 (10) Marriage, Divorce, and the Church: What do the stats say, and can marriage be happy?
This post from Valentine's Day 2014 asked Are Christian divorce rates the same, or even higher, than the rest of the population? Is a happy marriage possible?
(9) What Do White Evangelicals Owe People of Color in Trump's America They Helped Create? (November 11, 2016)
(8) Evangelical Views of the 2016 Election: Ethics and Theology Professor on Why Trump is the Best Candidate for President (September 2016)
(7) Evangelical Views of the 2016 Election: Why I Resigned My Evangelical Leadership Roles to Support Hillary Clinton (September 2016)
(6) Pastor Saeed, Globally-Known Iranian Prisoner, Is Accused of Spousal Abuse — Five Ways We Can Respond
This post from November 2015 saw renewed interest in January 2016 after Pastor Saeed was freed after 3 years in prison in Iran, and again in April 2016 when he was interviewed by CT.
(5) Rick Warren Interview on Muslims, Evangelism & Missions (Responding to Recent News Reports)
This post from March 2012 was a follow-up to incorrect reporting by the Orange County Register.
(4) What Is Going On Inside Trump's Religious Advisory Panel? James MacDonald Speaks Out (Updated with More from James) (October 2016)
(3) Evangelical Views of the 2016 Election: Not the Lesser of Two Evils, Choose Candidate Evan McMullin Instead (October 2016)
(2) Alcohol Abuse, Perry Noble, and the Church's Response—What Now? (July 2016)
(1) Evangelicals: This Is What It Looks Like When You Sell Your Soul for a Bowl of Trump (November 2, 2016)
Read Most Read Posts of 2016 (11-20).
The Exchange is a part of CT's Blog Forum. Support the work of CT. Subscribe and get one year free.
The views of the blogger do not necessarily reflect those of Christianity Today.