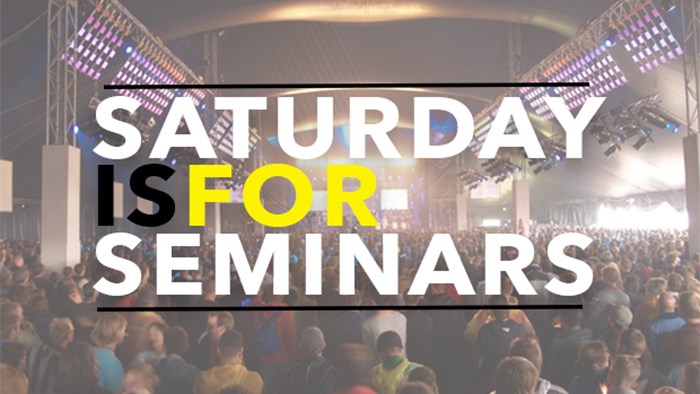 The next couple of weeks are a crazy couple of weeks in our family.
We've sold our Nashville house and move next week. Then, the week after, we unpack.
And, then, after that… back at it for a couple of conferences!
Here's a couple where I'd value your prayers.
Church Planting Leadership Fellowship, August 3-4, 2016—Nashville, TN
The Defenders Conference, August 16, 2016—Oak Brook, IL
We'd appreciate your prayers as we are in the final stages of moving, which is a stressful and sad time in many ways for the family!
Coming Soon
August 12-13, 2016
Gideons Global Impact Conference
Toronto, Ontario, CA
September 9, 2016
Capacity Conference
Atlanta, GA
September 16, 2016
American Association of Christian Counselors National Meeting
Dallas, TX
September 30, 2016
MissioNexus
Louisville, KY
October 3, 2016
Lutheran Congregations on Mission for Christ Annual Gathering
Denver, CO
October 4-5, 2016
Exponential West
Irvine, CA
October 6, 2016
Summit University Alumni Fall Bible Conference
Clarks Summit, PA
October 17-18, 2016
Centered & Sent
Durham, NC
October 25, 2016
Sojourn Pastors Network
Louisville, KY
November 2, 2016
Mosaix National Conference
Dallas, TX
November 14-15, 2016
Church Planting Leadership Fellowship
Nashville, TN