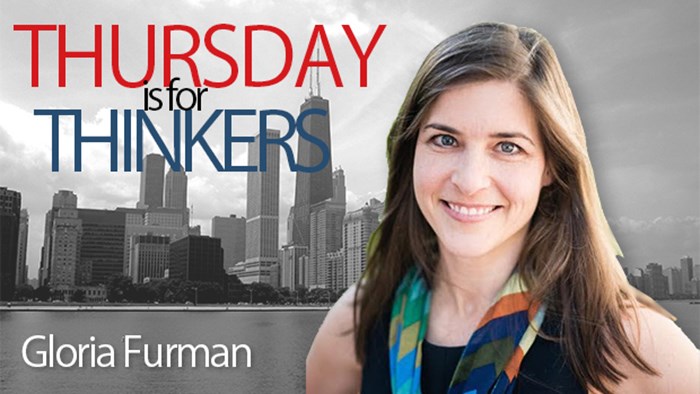 "Children tie the mother's feet." That is an old Tamil proverb that means children keep mothers from doing what they want to do. I can sympathize with the feet-tied feeling when my four kids join forces to do away with the interruption-free moments that I envision for myself.
I was first introduced to this saying through Amy Carmichael. Amy was not the biological mother for any of the hundreds of children she nurtured. She was their mother, however, because Jesus caused her to be fruitful and multiply spiritually as she discipled the orphans and children she rescued from slavery and death. Amy saw her feet-tiedness as opportunity for the gospel because she understood what was really going on. God wasn't tying her feet with all of those children, he was opening doors for the gospel to be proclaimed in India.
We could all benefit from Amy's perspective, especially when we feel as though our children are keeping us from the missional lives we want to live. The refrigerator needs to be restocked, the sick kid needs to be picked up from school early, the Sunday School class needs volunteers, and the exam study groups need to be supervised. "I'd love to 'go therefore,' but the farthest I can go is to the nursery and back," a frustrated new mom once lamented.
When we're feeling trapped in our feet-tiedness, we need to be reminded of what is really going on:
Motherhood is evidence of God's mercy. God's undeserved gift of life, in spite of our sin, is overwhelming. Children are a heritage from the LORD (Ps. 127:3).
Every plan that mom makes can come undone, but nothing can undo God's plan to lead her in the good works he planned for her to walk in from before the foundation of the world (Eph. 2:10).
Mom's days and nights can be filled with fatigue and frustration in this fallen world, but we are hopeful because before we know it we'll be standing together with the great multitude that no one can number, from every nation, crying out with a loud voice, "Salvation belongs to our God who sits on the throne, and to the Lamb!" (Rev. 7:9-10). Until then, we get to announce the gospel and live out the story that says: "Therefore, if anyone is in Christ, he is a new creation. The old has passed away; behold, the new has come" (2 Cor. 5:17).
At this point I have to confess that it is easier to write these truths and agree with them than it is to wholeheartedly love them. When the kids plow through an entire cabinet of after-school snacks, my first thought is not usually, "Oh wonderful! The Lord must be sending me to the grocery store. I wonder who I will have a chance to minister to there."
When I pull into a parking garage I might pray for a parking space instead of an opportunity to speak of grace. When a kid can't fall asleep and wants to share what's on their mind…you get the idea. We all need to be regularly reminded of what's really going on. Just like Amy Carmichael, the place we're going to have our minds renewed in the truth is by immersing ourselves in God's Word.
The Bible isn't "good advice for missional moms," it's our very lives. Nowhere else are we going to find this kind of life-giving food for our soul: "I have been crucified with Christ. It is no longer I who live, but Christ who lives in me. And the life I now live in the flesh I live by faith in the Son of God, who loved me and gave himself for me" (Gal. 2:20).
From the soccer field and the grocery store to the zenana and the favela, our mothering work is part of Jesus's mission to the world. No mom can apply for this "ambassador for Christ" role, but rather, we are chosen because of God's grace. Jesus has bound himself to us, which is a comforting thought when we feel trapped in our feet-tiedness.
What a joy it is to be freed to live by faith in the Son of God who loves us and gave himself for us… wherever he has decided to send us for however long he has ordained. Jesus invites women to missional motherhood: to follow his pattern, to trust his promises, and to nurture others by the power he provides.
The Exchange is a part of CT's Blog Forum. Support the work of CT. Subscribe and get one year free.
The views of the blogger do not necessarily reflect those of Christianity Today.