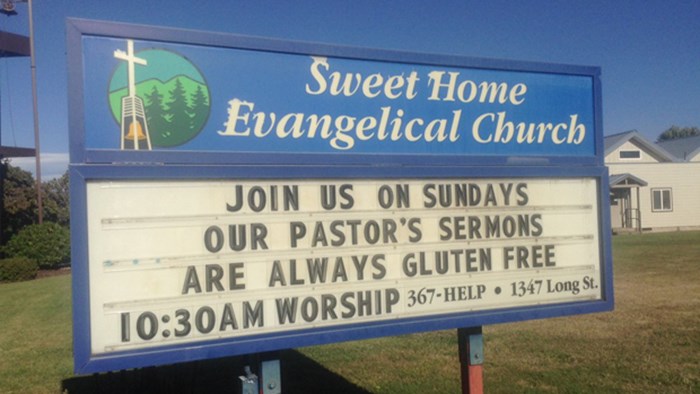 I Overlooked the Rural Poor—Then Trump Came Along – Tish Harrison Warren
Keep Your Mouth Shut! – Lon Allison
White male leadership persists at evangelical ministries – Steve Rabey
3 Reasons Your Small Group Is Not the Church – Sam Allberry
Earlier This Week On The Exchange
Are You And Your Church Acting Like Sheep? An Invitation To Correctional Ministry
Eight Barriers To Multiplication, Part 1
36 Years Of Ministry: One-on-One With Erwin Lutzer
Recovering Prayer And Discernment In Our Agendas And Strategies
Church Signs
Is this a case of sensory overload?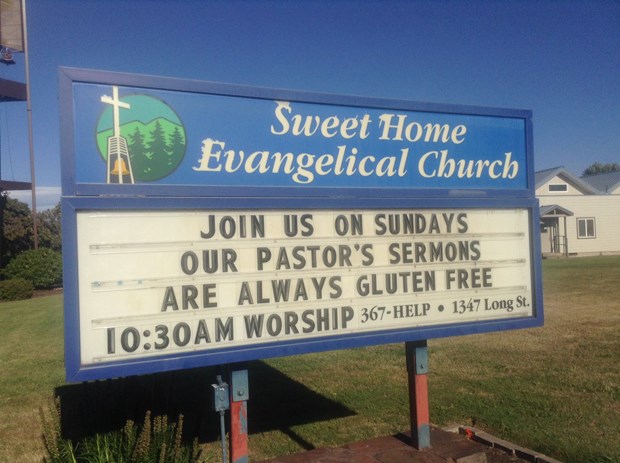 And for those of us who don't chase Pokemon, the first line is enough: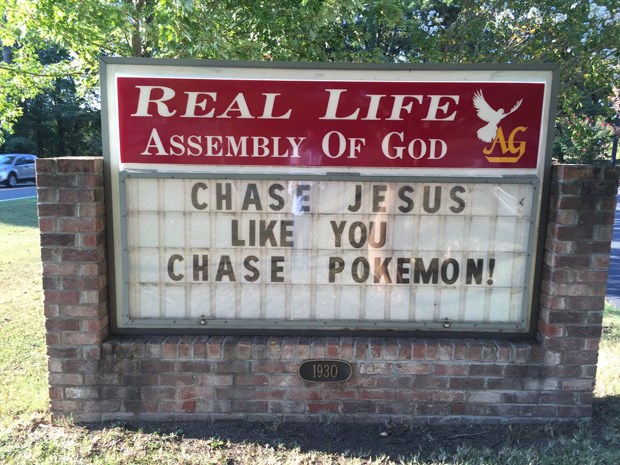 Ah yes, another take on Ephesians 6:10-18: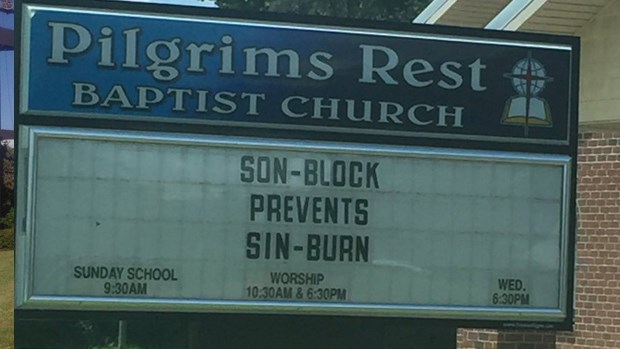 Thanks to Brian Hotrum, Anthony Stephens, and John Chambers for this week's church sign. As always, you can tweet your church signs to @EdStetzer.