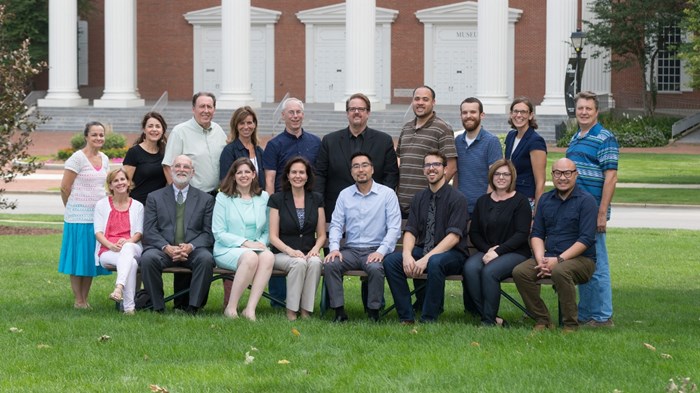 Image: via Billy Graham Center
I read a tweet recently from Tyler Wigg-Stevenson, commenting on our new data, but also on my work output. He wrote: "Side note I am starting to believe @edstetzer is the name of a collective rather than an individual because I frankly don't understand how a single person could sustain this level of output."
It bothered me, not because it was unkind, but because I want people to know that we are, indeed, a team here. Sometimes, we assume that people know that, but it is important that everyone know about our great team and their great work—which is why I so frequently tweet or comment about our team!
(The picture is of our whole Billy Graham Center team, but it makes the point that working as a team really makes a difference.)
When I write something, you will sometimes see a shared byline at the front or a "contributed to" at the end of the article. However, it is important to note that almost every time I publish something here, my team has helped. They may help research, edit, or assist in the writing.
So, I want you to meet them.
Also, going forward—even when they are not co-authors or contributors—I am going to add a link to the bottom of each article in which they worked that says, "The Exchange Team assisted with this article." They always do at some level. Sometimes, they contribute their own articles, sometimes they edit or help with mine, etc.
I just don't want anyone to think that I am doing all this alone. It would not be possible. And, to be honest, the articles would be pretty weak without the input and suggestions of colleagues. (I should add that, if it were not for our main editor Laurie Nichols, you would hear more things that would get me in trouble, and I would make less sense!)
We have a great team and I am thankful for them!
Others do help here from time to time, but here is the team upon which I rely the most for the resources we publish here at The Exchange. They are a great team.
Here they are: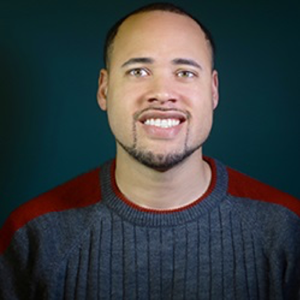 John C. Richards, Jr. is the Managing Director of the Billy Graham Center at Wheaton College. He is a graduate of Morehouse College, Howard University School of Law, and Fuller Seminary. He serves on the Board of The Witness: A Black Christian Collective.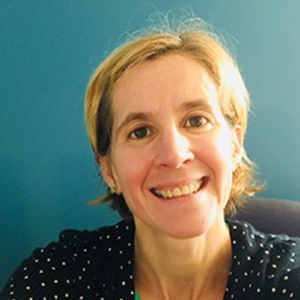 Laurie Nichols serves as Managing Editor of The Exchange. She is also Director of Communications and Marketing for the Billy Graham Center at Wheaton College and for Lausanne North America. Laurie created Our Gospel Story, an online evangelism training resource, the Gospel Life line of evangelism resources, and helped form the Our Gospel Story Movement. When she is not working, she is involved in anti-exploitation efforts around the Chicago area. Laurie enjoys people, running, laughing, and being with her husband and two kids—not necessarily in that order. She is a graduate of the Wheaton College Graduate School.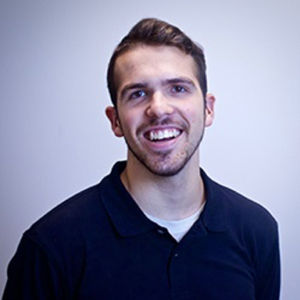 Brendan Jones serves as Social Media Coordinator for The Exchange and serves as the Media Coordinator at the Billy Graham Center at Wheaton College. He graduated from Wheaton College in 2017 with a B.A. in Studio Art.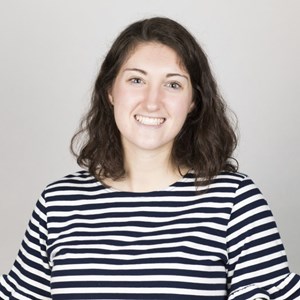 Gabriella Siefert serves as an Editorial Assistant for The Exchange. She's a senior at Wheaton College studying Political Science, Spanish, and Biblical and Theological Studies. Outside of her work as a writer and communicator, Gabriella enjoys volunteering with Juvenile Justice Ministry.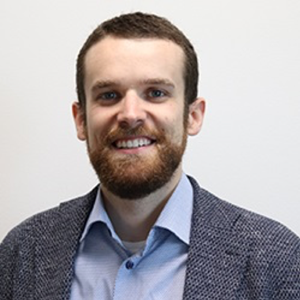 Andrew MacDonald is the Associate Director of the Billy Graham Center Institute. He has an M.A. in Philosophy of Religion and Ethics from Talbot School of Theology and is currently a Ph.D. Candidate in Historical Theology at Trinity Evangelical Divinity School. Andrew and his wife Jenna live in Wheaton, Illinois with their two children.
The Exchange is a part of CT's Blog Forum. Support the work of CT. Subscribe and get one year free.
The views of the blogger do not necessarily reflect those of Christianity Today.