The Exchange is a platform to discuss how Christians can engage culture well, all the while pressing forward in our mission to show & share the love of Jesus in our world.
Although we cannot guarantee each article will be published on The Exchange, we invite your article proposals on topics related to the Evangelical faith, culture, and Christian leadership, discipleship, and missiology. Please send article ideas here. Typical turnaround response time is one week.
The Exchange team is comprised of editors, researchers, and writers who contribute their skills and talents on a regular basis.
TEAM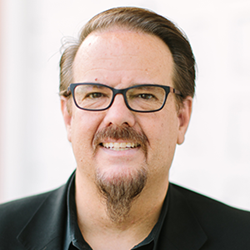 Ed Stetzer, Ph.D., is a professor and dean at Wheaton College who also serves as Executive Director of the Wheaton College Billy Graham Center. Stetzer has planted, revitalized, and pastored churches, trained pastors and church planters on six continents, has earned two master's degrees and two doctorates, and has written hundreds of articles and a dozen books. He is regional director for Lausanne North America and publishes research through Mission Group.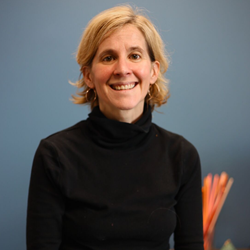 Laurie Nichols serves as Managing Editor of The Exchange. She is also Director of Communications for the Billy Graham Center at Wheaton College and for Lausanne North America. Laurie created Our Gospel Story, an online evangelism training resource, and helped form the Our Gospel Story Movement. She co-hosts a weekly podcast called Living in the Land of Oz. When she is not working, she is involved in anti-exploitation efforts around the Chicago area. Laurie enjoys people, running, writing, laughing, and being with her husband and two kids—not necessarily in that order. She is a graduate of the Wheaton College Graduate School. She blogs at Not All Those Who Wander.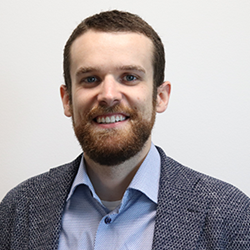 Andrew MacDonald is the Associate Director of the Billy Graham Center Institute. He has an MA in Philosophy of Religion and Ethics from Talbot School of Theology and is currently a PhD Candidate in Historical Theology at Trinity Evangelical Divinity School. Andrew and his wife Jenna live in Wheaton, Illinois with their two children.
Additional contributors and editors include:
Katherine Benward graduated from Wheaton College (Wheaton, IL) in 2019. She serves as Media Coordinator for the Billy Graham Center at Wheaton College and handles social for The Exchange.
Josh Laxton, PhD, Assistant Director of the Billy Graham Center at Wheaton College
Amy Whitfield, Associate Vice President for Convention Communications, Southern Baptist Convention Executive Committee