Justin Giboney is fundamentally invested social justice. But he doesn't have to prove that to you.
For people who are serious about their Christian faith, there's a stereotype of the political issues that they might be called to address. Justin cares about religious liberty and the sanctity of life. But he also cares about the immigrant, the poor, police reform, and all these other things.
Through the AND Campaign, Justin is intentional about how he uses his voice. He asks, "What is the most fruitful way to engage in the work for justice in our society?" He's more concerned about speaking for those that don't have a voice than he is about making his voice heard.
Justin Giboney is one of the founders of the And Campaign, and one of the authors of Compassion (&) Conviction: The AND Campaign's Guide to Faithful Civic Engagement.
More from The Disrupters: Change What Is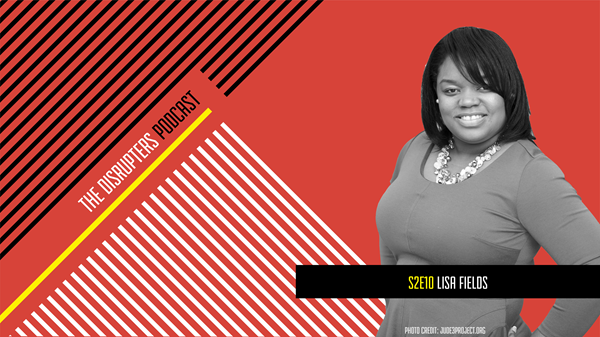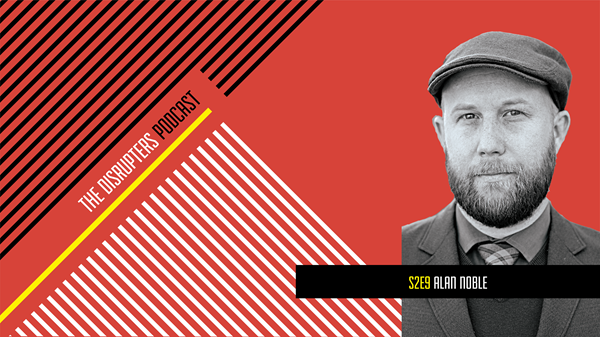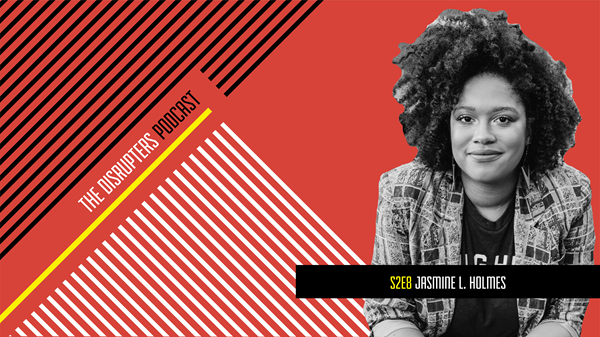 Justin Giboney Saw a Problem. Then He Built Something