"I was already an extremely empathetic person, but this took it to a new level." Since writer and activist Taylor Schumann was shot as a social worker in 2013 during a school shooting, she's had to stand up for herself and others who find themselves victims of gun violence.
Coming from conservative small-town Virginia, it wasn't easy to become an activist for gun reform—but for Schumann, it's all about her faith.
"For me, being more like Jesus is opposing things that are not in line with his vision for us as people on earth—and I cannot picture Jesus walking on the earth carrying an AR-15 down the street."
In this episode of the Disrupters, Taylor Schumann and Esau McCaulley discuss the continuing trauma, difficult church spaces, and racial tensions surrounding gun violence.
More from The Disrupters: Change What Is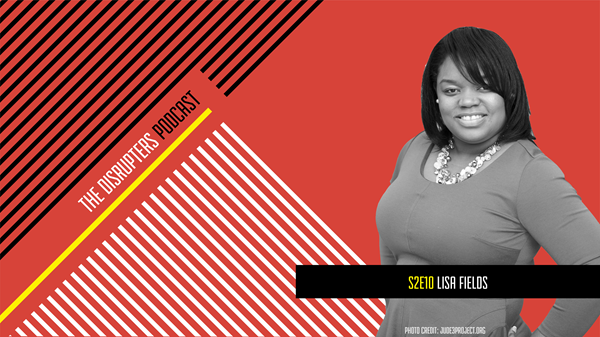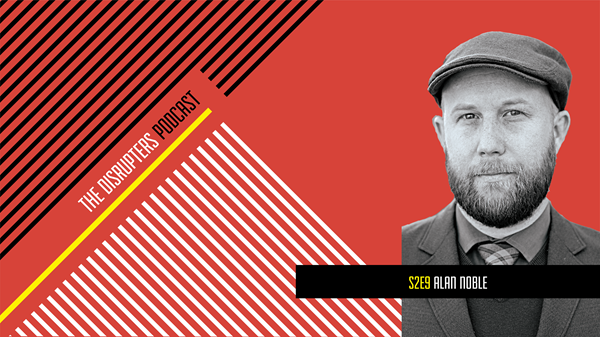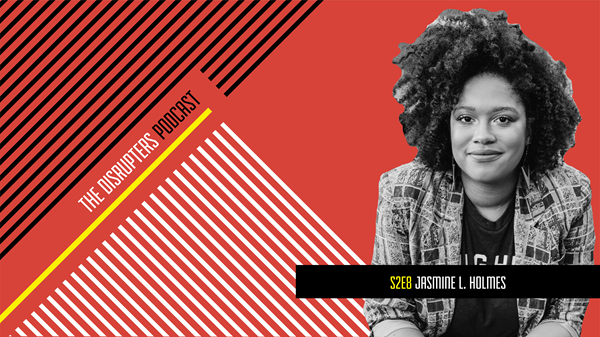 Taylor Schumann Survived—Now She Speaks Up