Let's say you've written a book about one of your passions. To your surprise, and everyone else's, it's a huge hit. Now, the thing you loved has become "trendy." What do you do?
Nothing new, says author and anglican priest Tish Harrison Warren. After all, it's the unchanging tradition that makes liturgy disruptive.
In this conversation, Tish and Esau discuss the life-changing—and life-stabilizing—nature of liturgical rhythms, which saved them from themselves and changed our cultural scripts.
Because when everything changes, you need something to stay the same.
Visit Tish's website at www.tishharrisonwarren.com. Follow her on Twitter: @Tish_H_Warren
The Disrupters: Change What Is is produced by CT Creative Studio in partnership with InterVarsity Press.
The Disrupters is hosted by Esau McCaulley. Visit his website at esaumccaulley.com. Follow him on Twitter: @esaumccaulley.
More from The Disrupters: Change What Is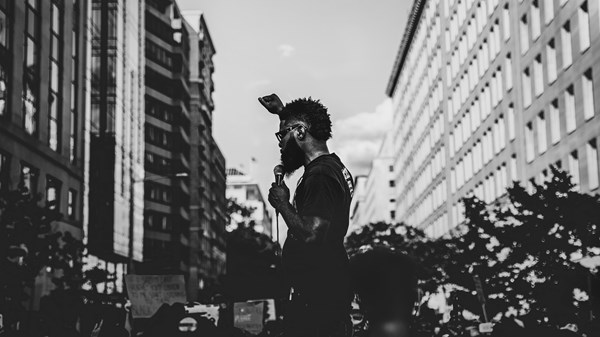 Crafted by CT Creative Studio in Partnership with InterVarsity Press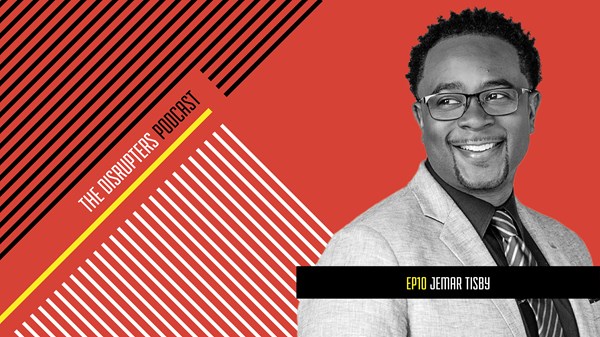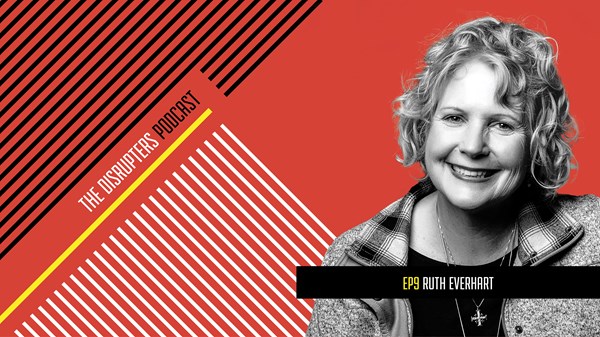 Tish Harrison Warren Interrupts the Cultural Narrative