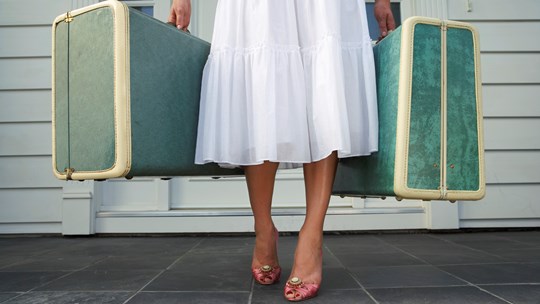 Image: Noel Hendrickson/Getty
When the Path to Ministry Is an Obstacle Course
What if the things that seem to get in the way of ministry actually qualify us for it?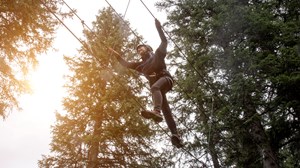 Image: WALTER ZERLA/Getty
As a college student I found myself in crisis. On the one hand, I felt an intense call to ministry—concern for the needs of the world and an indescribable pull to do something about it. At the same time I found myself in a context in which (out of an admirable desire to ...
---
Take Time for Breath Prayer
This simple meditative prayer can bring big transformation.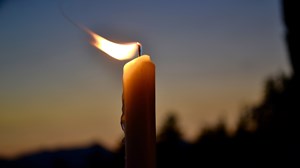 Image: Julie Doens/EyeEm/Getty
The act of breathing is an amazing and miraculous process. It is an involuntary process that our bodies engage in independently from conscious volition. Being connected to our breath is intimate; our very lives depend on breathing regularly and yet, for the most part, we often ...
---