Staring at the Suns
What I've learned as an amateur astronomer. / Richard Hammar
Staring at the Suns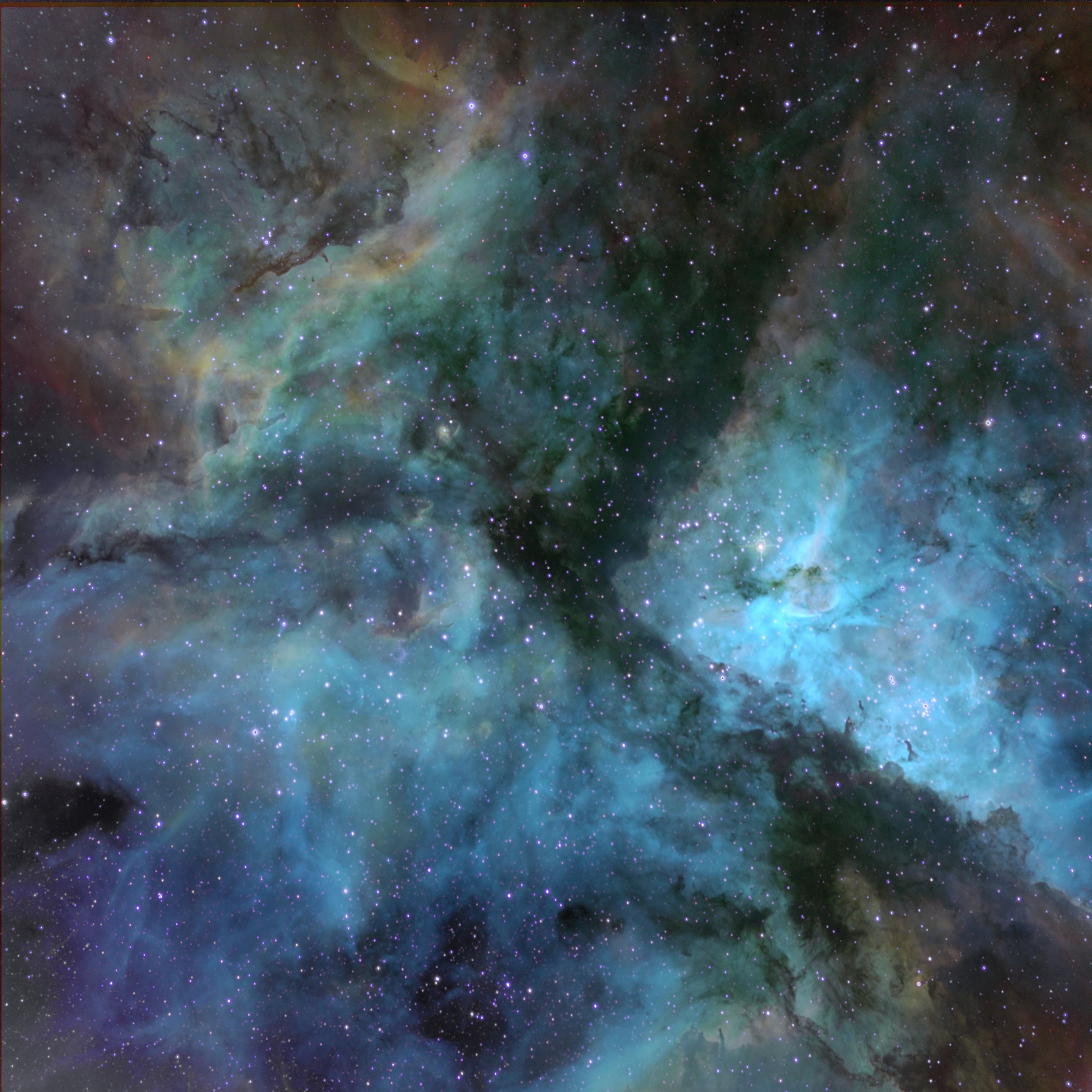 This slideshow is only available for subscribers.
Please log in or subscribe to view the slideshow.
"We saw his star when it rose and have come to worship him."
—Matthew 2:2
I was not always interested in astronomy. But that changed one night in high school, when my younger brother asked me to take a peek through a small telescope that he had received as a birthday gift. As I peered through the telescope, I instantly recognized the planet Saturn! There, before my very eyes, was the ringed planet. For the first time in my life, I was observing a distant astronomical object—not as a picture in a book or an image on television, but by direct observation. I was transfixed. It was an experience that ignited in me a lifelong passion for astronomy.
During my first two years of college, I became an agnostic and then an atheist. But I never lost my interest in astronomy. And then, in my junior year in college I experienced a Damascus Road conversion to Christianity. My interest in astronomy blossomed. No longer was I limited to appreciating beautiful colors and patterns, and contemplating size and scale. I was apprehending the handiwork of God! It felt like astronomy was putting me in physical contact with the Creator.
Soon after graduating from Harvard Law School, I purchased my first telescope, an 8-inch Celestron. Over the ensuing years I upgraded several times, eventually purchasing a 20-inch reflector telescope that was so large I had to use a ladder to peer through the eyepiece. The views were so spectacular that I often experienced vertigo.
I subscribed to a few astronomy magazines over the years, and was amazed by the photos that amateurs were taking through their telescopes. I longed to do the same. I carefully acquired new telescopes and cameras designed for imaging. Taking quality pictures proved to ...
Please log in or subscribe to continue reading
Christianity Today subscribers can log in below for full access. Not a subscriber? Subscribe and get complete access to The Behemoth and Christianity Today.
Unlock This Article for a Friend
To unlock this article for your friends, use any of the social share buttons on our site, or simply copy the link below.