true
This is the third of a four-part series on some of the best foreign-language films—at least according to two of our critics, foreign-film buffs Agnieszka Tennant and Stefan Ulstein. This installment examines the best films from the Middle East. Part 1 looked at the best European films, and part 2 examined the best films from Asia; part 4, coming next week, looks at the "best of the rest" of the world.
If we were to rely solely on news headlines to give us an idea of people in the Middle East, it would be easy to lose sight of a basic part of every person in that troubled part of the world: a soul.
If you've seen too many news stories showing radical Iranians chanting "Death to America!" on TV, Palestinians blowing up Israeli buses, or Israelis fencing off parts of the territory occupied by the Palestinians, it may be difficult, at first, to reconcile these pictures with the disarming beauty of nature and complexity of people showcased in Middle Eastern movies.
On a day when the stories of violence or anti-Americanism seem too discouraging and thoughts of hate cross your mind, rent one of the following films. It will remind you that the people of the Middle East (which we define as extending roughly from Arab Africa through Turkey and Iran) long for meaning, love, peace, laughter, and God as much as we do.
Directed by Majid Majidi
It's hard for modern North Americans to imagine a movie that revolves around a pair of lost shoes, but our parents and grandparents who survived the Great Depression will understand it completely.
The story centers around a family of ethnic Turks who are relegated to menial labor in Iran. When a boy in the family loses his sister's shoes, he faces a beating if his father finds ...
1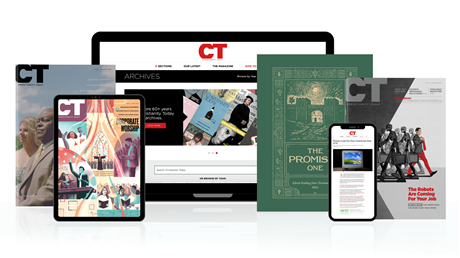 Find hope and historical insight. For a limited time, explore 60+ years of CT archives for free!
Daily devotions from Timothy Dalrymple during this pandemic.
Hundreds of theology and spiritual formation classics from Philip Yancey, Elisabeth Elliot, John Stott, and more.
Thought journalism that inspires you to think more deeply about your faith.
Top Ten Movies from the Middle East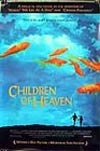 This slideshow is only available for subscribers.
Please log in or subscribe to view the slideshow.
Top Ten Movies from the Middle East