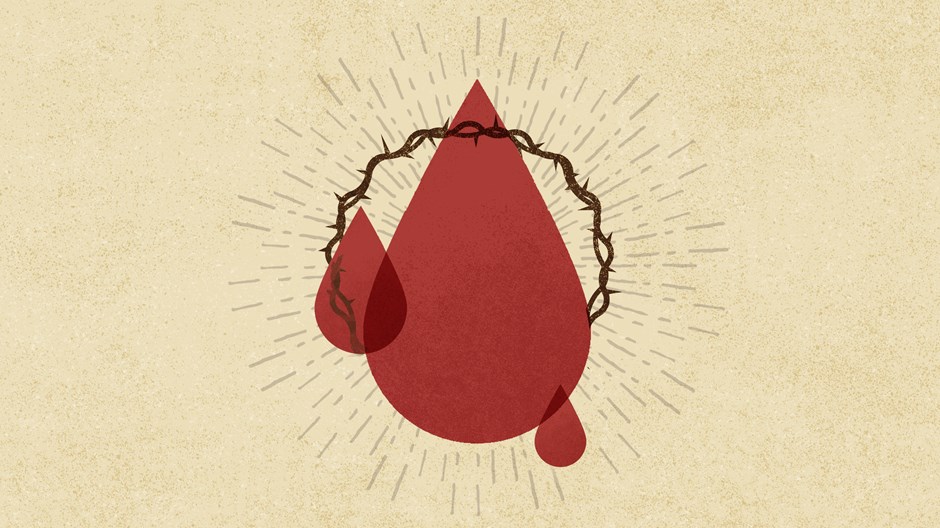 Image: Illustration by Rick Szuecs
Easter Sunday was once again a triumph, a magnificent celebration of ultimate hope. But the spiritual life is a wily animal, and the very thing that seems unquestionably good is often questioned by the spiritually wise.
The prophet Isaiah saw synagogues packed with people praising God with heart, soul, and sacrifice, but he felt compelled to shout down the tumult:
"What to me is the multitude of your sacrifices?" says the Lord; … Bring no more vain offerings; incense is an abomination to me. … learn to do good; seek justice … " (Isa. 1:11-17, ESV).
Jesus looked at the paragons of religious propriety and moral goodness in his day and all he saw, he said, were snakes, hypocrites, and whitewashed tombs.
There's not much in the religious life that's excluded from spiritual probing, then, even those moments of seeming triumph.
Thirty-five years ago, Ernst Becker began his now-classic The Denial of Death with:
The idea of death, the fear of it, haunts the human animal like nothing else; it is a mainspring of human activity — activity designed largely to avoid the fatality of death, to overcome it by denying in some way that it is the final destiny of man.
It is now commonplace to note the many ways our culture has sidelined death. We live at a frenzied pace and with myriad distractions that keep the thought of death at bay. As I noted a couple of weeks ago here, we fixate on any piece of scientific evidence that suggests that a change in diet or lifestyle might add a year or so to our lives. Graveyards no longer surround churches, nor can they be found at the centers of cities, but only at their peripheries. Let the dead lie with the dead.
The rising popularity of cremation is due to many ...
1
SoulWork
In "SoulWork," Mark Galli brings news, Christian theology, and spiritual direction together to explore what it means to be formed spiritually in the image of Jesus Christ.
Mark Galli is former editor in chief of Christianity Today and author, most recently, of Karl Barth: An Introductory Biography for Evangelicals.
Previous SoulWork Columns: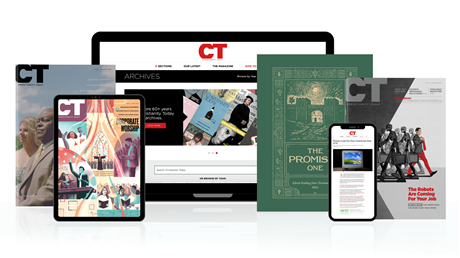 Subscribe to Christianity Today and get access to this article plus 65+ years of archives.
Home delivery of CT magazine
Complete access to articles on ChristianityToday.com
Over 120 years of magazine archives plus full access to all of CT's online archives
Subscribe Now
Happiness Is Not Hope
Happiness Is Not Hope