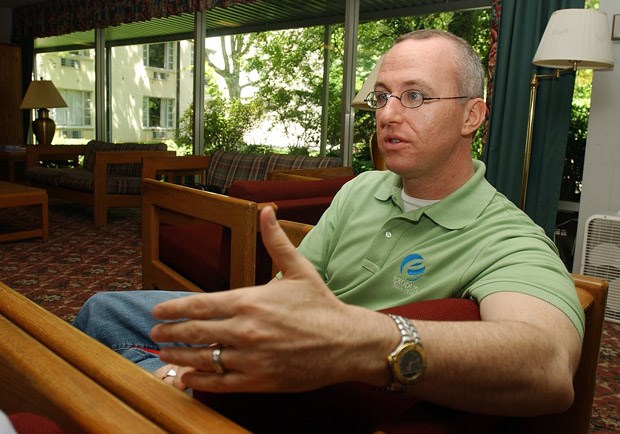 Image: Photo by Alan Marler / AP
Exodus International president Alan Chambers has, in the past week, explained the Orlando-based ministry's recent U-turn on reparative therapy to everyone from The New York Times to NPR to MSNBC's Hardball.
And while the organization's stance remains acceptable to most evangelicals, some scholars fear that Chambers's theological convictions—sprinkled throughout those interviews—have not.
"It's not that he is simply not saying the warnings [against homosexual activity] in Scripture. I could live with that," Pittsburgh Theological Seminary professor Robert Gagnon said of Chambers's recent comments. "It's that he is saying the exact opposite of what Scripture clearly teaches … . He's preaching an anti-gospel."
The theological heresy in question is antinomianism. The term was coined by Martin Luther to refer to those who believe that since faith is sufficient for salvation, Christians are not obligated to keep God's moral law.
Gagnon, author of The Bible and Homosexual Practice and a plenary speaker at Exodus's 2009 Freedom Conference, said that a June interview in The Atlantic shows that Chambers's views have veered. "Some of us choose very different lives than others," Chambers said of gay Christians in same-sex marriages. "But whatever we choose, it doesn't remove our relationship with God."
When asked to clarify whether or not that meant "a person living a gay lifestyle won't go to hell, as long as he or she accepts Jesus Christ as personal savior," he replied, "My personal belief is … while behavior matters, those things don't interrupt someone's relationship with Christ." ...
1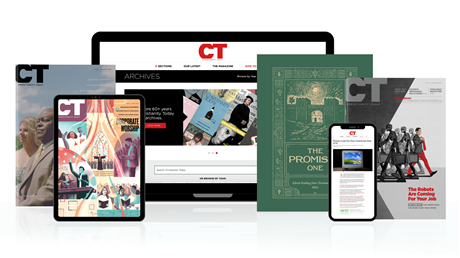 Find hope and historical insight. For a limited time, explore 60+ years of CT archives for free!
Daily devotions from Timothy Dalrymple during this pandemic.
Hundreds of theology and spiritual formation classics from Philip Yancey, Elisabeth Elliot, John Stott, and more.
Thought journalism that inspires you to think more deeply about your faith.
Exodus International's Alan Chambers Accused of Antinomian Theology
Exodus International's Alan Chambers Accused of ...