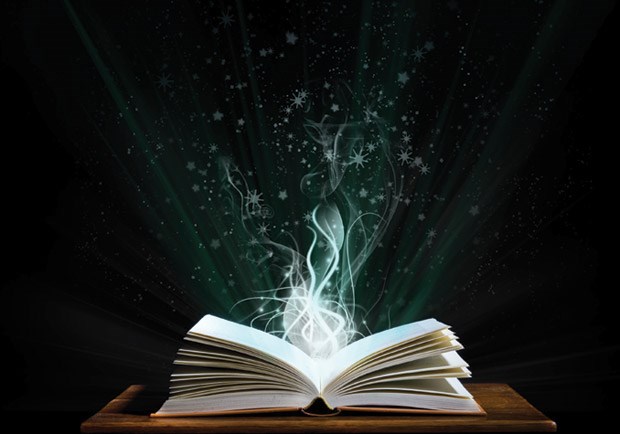 I had never thought of myself as someone capable of an affair.
Sure, even as a Christian I had traded in some biblical teachings for a more up-to-date morality. But "thou shalt not commit adultery" happened to be one teaching I agreed with, so it remained in my moral repertoire.
Then I read Madame Bovary, the 19th-century French classic by Gustave Flaubert. The truth was laid out starkly on the pages: In Emma Bovary, an adulteress and, ultimately, a self-murderer, I saw myself. Not in her depraved actions, but in her way of thinking, which led to those very horrific acts.
The starry-eyed Emma dreamed of marrying a dreamy man and living a dreamy life in a dreamy place. She thought life was supposed to resemble the torrid romances and love poems she had read while cloistered in a convent as a schoolgirl.
Real life caught her unawares.
The novel caught me unawares, too. Unaware of how many of my expectations for my new marriage were as rooted in fantasy as Emma's were. Unaware of how such unrealistic assumptions steal away the pleasures of everyday life. Flaubert's skillful artistry made plain to me, even more importantly than the problems of adultery and suicide, the more subtle robbers of joy: elitism, materialism, listlessness, and the continual need for novelty rather than the peace of contentment.
As a lifelong church member and Sunday school scholar, I should have known these things. Madame Bovary's lessons are contained in the Bible, after all: Galatians 5:26 cautions against the vainglory Emma hopes her doctor-husband will attain; passages like Luke 12:15 warn against the frenetic materialism that overtakes Emma; Ecclesiastes offers various antidotes to the boredom that plagues her; ...
1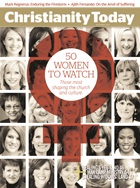 This article is from the October 2012 issue.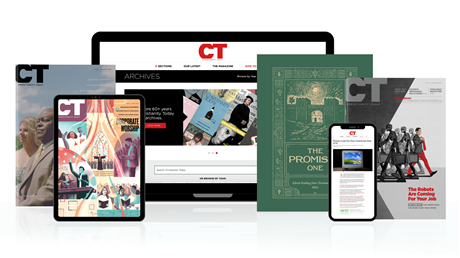 Subscribe to Christianity Today and get access to this article plus 60+ years of archives.
Home delivery of CT magazine
Complete access to articles on ChristianityToday.com
Over 120 years of magazine archives plus full access to all of CT's online archives
Subscribe Now
How Books Helped Save My Soul
How Books Helped Save My Soul