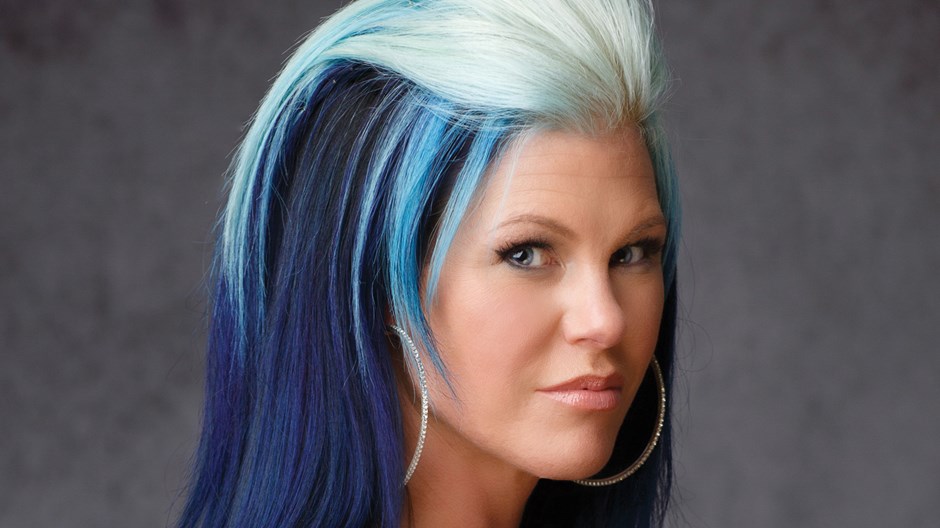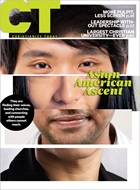 This article is from the October 2014 issue. Subscribers can read all of CT's digital archives.
Anny Donewald was 13 when a player on her coach father's NCAA basketball team began abusing her. Six years later, Donewald tumbled headlong into the sordid world of exotic dancing and prostitution. Facing the prospect of a second abortion, she prayed a simple, desperate prayer, and God intervened to save her (and her son's) life. In 2009 Donewald founded Eve's Angels, a ministry to women and girls exploited by the adult entertainment industry. Her book, Dancing for the Devil: One Woman's Dramatic and Divine Rescue from the Sex Industry (Howard Books), tells the story of her transformation and her ministry. Her.meneutics contributor Rachel Marie Stone spoke with Donewald about her mission to bring hope and healing to women trapped in an earthly hell.
What is the most effective way to minister to strippers and prostitutes?
We want to offer a message of hope, rather than condemnation. Ultimately, I believe it's the Holy Spirit who convicts. They ought to know we're Christians by our love. But that won't happen if we come across as judgmental. If anything, that turns girls in the sex industry off from Christ. Besides, to these girls, the attitude is "I'm already in hell—why are you telling me I'm going to hell?" What they need, instead, is a sense that a different kind of life is possible.
Why do women and girls who've been abused find it difficult to speak up?
You blame yourself. It's hard not to think it was your fault in some way. We often think oppression of women is something happening elsewhere—like female genital mutilation in Africa. But in the States, we use sex to sell shampoo, cars, and deodorant. In a sex-saturated culture, ...
1
Dancing for the Devil: One Woman's Dramatic and Divine Rescue from the Sex Industry
Howard Books
2014-10-21
384 pp., $9.99
Hope for Women in Hell