Hudson Taylor and the Power of Gentleness
How the missionary to China responded when his charges were murdered.
David Neff
| August 5, 2015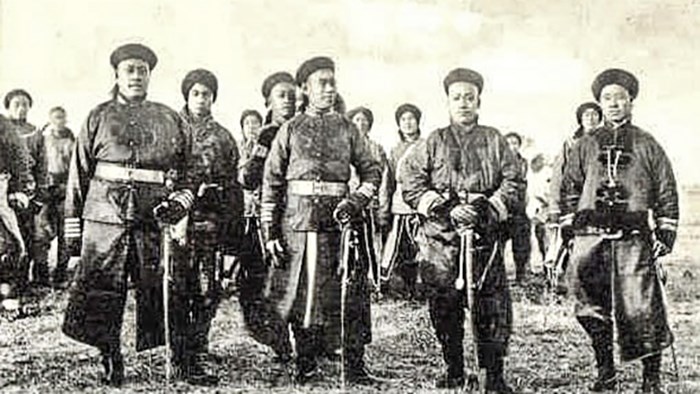 Once upon a time in a land far away, a 4-year-old boy became an emperor. At first his aunt helped him rule, but when he turned 18, he took over, and he wanted to change many things. Imitating other countries, he founded a university. He streamlined the government payroll to eliminate cushy jobs. He hoped for a parliament, and he even issued a decree to protect Christian citizens.
But the emperor did not live happily ever after. His aunt and her cronies did not want so much change. They engineered a coup d'état and returned to power.
Now there came a tremendous drought, and the people became hungry. His aunt blamed the foreigners who had helped the young emperor. The ancient gods were withholding rain, she said, until all foreigners and all who followed foreign religions were banished.
A group of peasants trained in kung fu also blamed foreigners for their troubles. These peasants implored the gods to possess them and make them invulnerable to the foreigners' bullets. The emperor's aunt decreed that if they attacked and killed foreigners, she would look the other way. And so they destroyed the foreign-built railways and telegraph lines and murdered whatever foreigners and Christians they could.
The countries from which the foreigners had come were angry. They sent their armies to restore order. They demanded compensation for lost property and people. The emperor's aunt had to run away and hide. Xenophobia—fear and hatred of foreigners—turned out to be a poor political strategy.
At the end of the 19th century, eight nations had significant numbers of businesspeople and diplomats in China. Their modern railroads and telegraph lines had greatly increased the vast country's ...
1