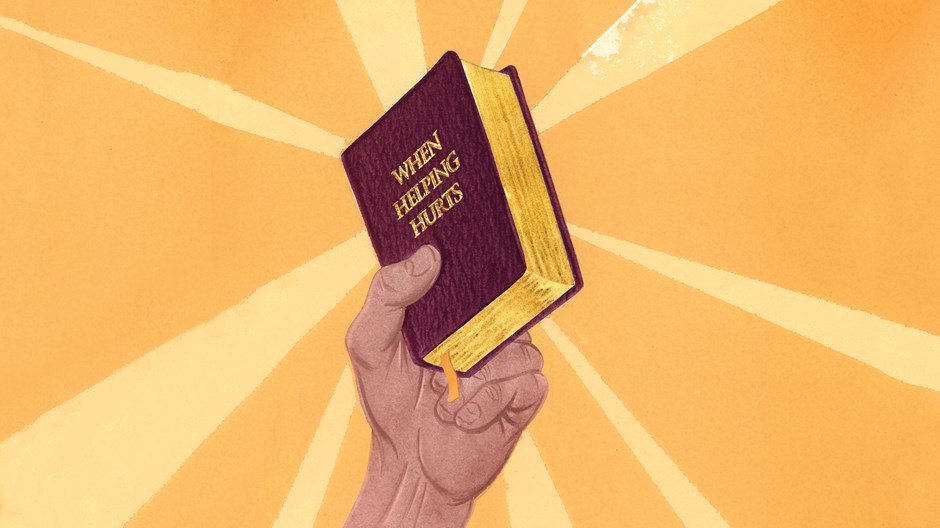 Image: Alex Nabaum
In 2009, knee-deep in volunteering in the United States and abroad, I bought three newly published books on poverty. I was feeling uneasy about the way I related with the poor, and I hoped these books might help identify the problem. One volume was written by two then-obscure college professors, Steve Corbett and Brian Fikkert. Its title was provocative: When Helping Hurts: How to Alleviate Poverty without Hurting the Poor . . . and Yourself.
By the end of the introduction, I was infuriated. The authors, economics and community development scholars based in Georgia, accuse the North American church of not doing enough to alleviate poverty. And they suggest that Christians who are doing something are probably doing more harm than good. Determined to prove them wrong, I read on.
By chapter two I was underlining compulsively. Upon finishing the book, I was a convert. I'm far from alone in the way When Helping Hurts (WHH) has transformed my relationship with the poor.
Westerners often think of "poverty" as simply a lack of material resources. But the premise of WHH, the conviction that sets it apart from other books on aid, is that, in one way or the other, "every human being is poor." The book offers theological grounds for a fuller, richer understanding of poverty, challenging Westerners to repent of well-intended but ultimately harmful practices.
Many books criticize global institutions (like the World Bank) and governments for providing ineffective assistance to developing countries. Evangelicals, especially those with conservative political leanings, tend to like these books because they cast doubt on large, bureaucratic, money-driven approaches. But WHH (like Bob Lupton's Toxic ...
1
When Helping Hurts: How to Alleviate Poverty Without Hurting the Poor . . . and Yourself
Moody Publishers
2014-02-01
288 pp., 9.29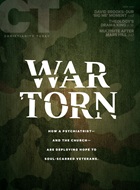 This article is from the June 2015 issue.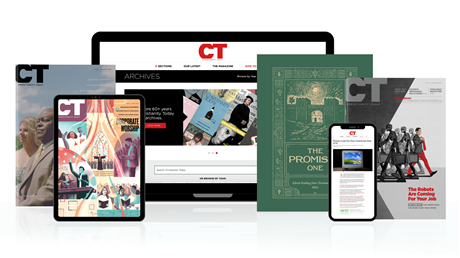 Subscribe to Christianity Today and get access to this article plus 60+ years of archives.
Home delivery of CT magazine
Complete access to articles on ChristianityToday.com
Over 120 years of magazine archives plus full access to all of CT's online archives
Subscribe Now
The Poverty Fighters' Bible
The Poverty Fighters' Bible