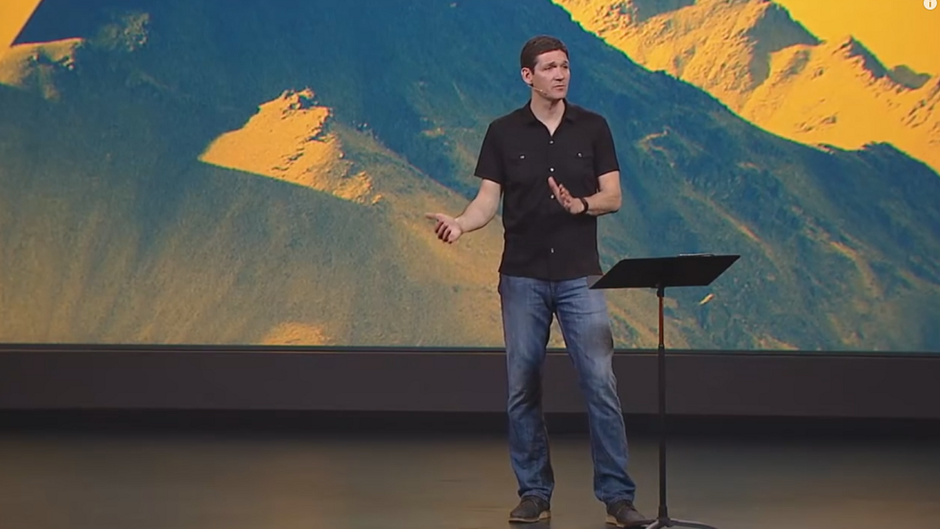 Image: The Village Church / YouTube
Update (June 10): Karen Hinkley, a former missionary at the center of a controversial church discipline case at the Village Church, says she forgives church leaders there.
Pastors Matt Chandler and Josh Patterson sat down Hinkley last week to apologize for the steps the Village Church took to discipline her after she annulled her marriage to Jordan Root, a former missionary fired for viewing child porn.
"Matt and Josh specifically told Karen, after further review of her situation, that she did have biblical grounds for divorce or annulment, that she should have been released from Covenant Membership as she requested and that she should not have been put under church discipline," the church said in an email to members posted on the Wartburg Watch blog.
Hinkley accepted Chandler and Patterson's apology, and "thanked them for their obvious sincerity and forgave them."
"I am praising God for what He has done, and I continue to be amazed by the power of the gospel of Jesus Christ to bring about reconciliation in the most unlikely circumstances," she wrote in a public statement. "I know this is not the end of the story for many, but I believe it is the end of the story for me."
Chandler had previously apologized—without mentioning Hinkley by name--during a sermon at the Village Church in late May, saying that church leader counseling had turned into "control."
"That is behavior unbefitting to an elder of the church of Jesus Christ," he said. "We did not act in accordance with the grace we have been shown by Christ. Please forgive us."
In their letter to members, Chandler and other leaders apologized to the church and ...
1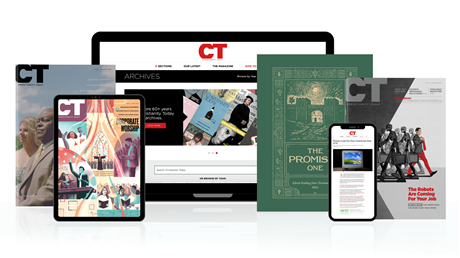 Find hope and historical insight. For a limited time, explore 60+ years of CT archives for free!
Daily devotions from Timothy Dalrymple during this pandemic.
Hundreds of theology and spiritual formation classics from Philip Yancey, Elisabeth Elliot, John Stott, and more.
Home delivery of new issues in print with access to all past issues online.
Join now and get print issues access to archive PDFs.
Former Member Accepts Acts 29 Megachurch Apology in Church Discipline Case
Former Member Accepts Acts 29 Megachurch Apology ...