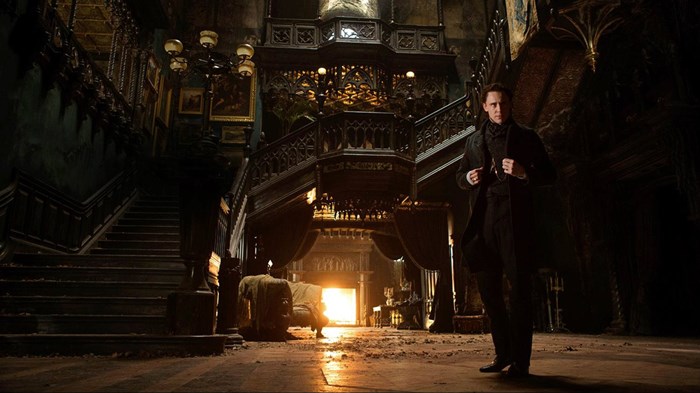 Image: Universal Pictures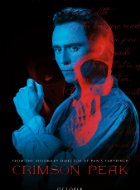 It's too easy to be disappointed in a director these days. The rise of mass production, mass consumption—mass everything—turns Guillermo del Toro into Del Toro Incorporated; when he disappoints, we demand a customer service line. Internet social media currently fill that function, and the ratio of angry rant to thoughtful conversation probably matches that of corporate tele-camps. And movies are especially vulnerable to this because of the unique way they mix business with art.
It's complicated, yes—but there is something inescapably tawdry about reacting to a film the same way one would a stick of deodorant.
Often the complaint is simply that the director did not give us what we wanted. It's surprising how many boil down to this: "This is different than the trailer." "So-and-so was barely in the movie." "It was too sad."
This sort of thing says a lot about what the audience felt entitled to—and little about anything else. And it works no better with movies than it does with the spiritual; always consider that the reason a prayer to the movie gods went unanswered may have been that the prayer was extremely stupid.
In this context, it becomes a lot harder to criticize something well. It is especially challenging with a movie like Crimson Peak, because del Toro's new gothic romance is pretty good.
Mia Wasikowska delights as Edith Cushing, a bookish and imaginative young lady who reveres Mary Shelley and is working on her first novel. A free spirit, she could care less about the exciting additions to Albany's social scene—the English Baronet Thomas Sharpe (Tom Hiddleston) and his sister Lucille (Jessica Chastain). When ...
1