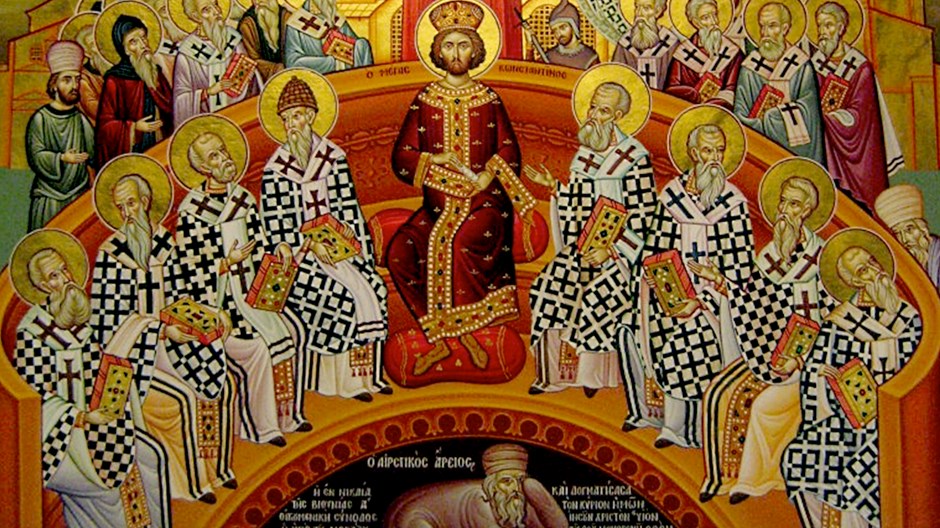 On the Trinity
Modalism
Who taught it? Sabellius (3rd century)
What is it? God is only one divine being, who plays different roles at different times. The Father, Son, and Holy Spirit are not distinct persons of the same essence, but different modes or expressions of a single person. Modalism naturally leads to Patripassianism—the belief that the Father literally suffered on the cross.
Key text? Philippians 2:6: ". . . being in the form of God . . ."
Where does it show up today? Oneness Pentecostalism believes that God's three modes of existence can act simultaneously, though God is still only one person.
Subordinationism
Who taught it? Eusebius of Caesarea (263–339)
What is it? The Son and the Spirit are divine persons, distinct from the Father but inferior to him. All three persons are truly God, but they exist in a hierarchy of power and authority.
Key text? Matthew 26:39: ". . . not as I will, but as you will."
Where does it show up today? According to a 2014 LifeWay Research study, 22 percent of evangelicals believe the Father is more divine than the Son.
On Jesus Christ
Arianism
Who taught it? Arius (c. 256–336)
What is it? The Son as Word (Logos, in Greek) was created by God before time. He is not eternal or perfect like God, though he was God's agent in creating everything else.
Key Text? John 1:14: "The Word [is] the only Son, who came from the Father."
Where does it show up today? Jehovah's Witnesses believe Jesus is God's only direct creation, and that everything else was created by Christ. Jesus died for our sins, but he is not equal with God, who is not part of a Trinity.
Docetism
Who taught it? Docetai, a Gnostic sect (2nd and 3rd ...
1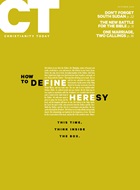 This article is from the October 2015 issue.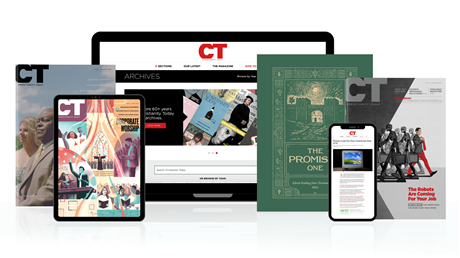 Subscribe to Christianity Today and get access to this article plus 60+ years of archives.
Home delivery of CT magazine
Complete access to articles on ChristianityToday.com
Over 120 years of magazine archives plus full access to all of CT's online archives
Subscribe Now
History's Biggest Heresies
History's Biggest Heresies