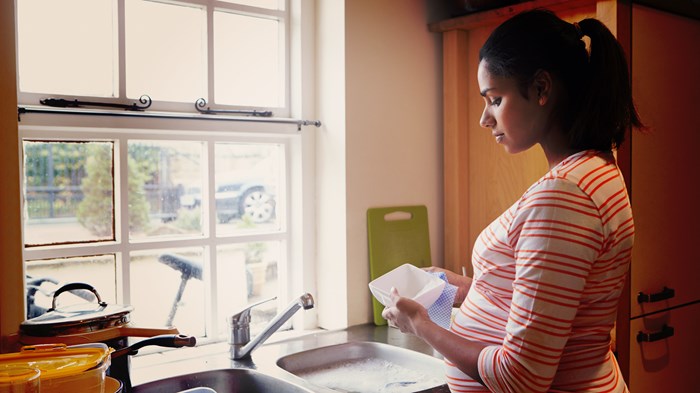 Image: oliveromg / Shutterstock
During a late-night conversation a few years ago, my husband and I realized that any time we commit to doing service for the kingdom, we seem to get slammed. The days leading up to ministry are full of mini-disasters. The kids get sick. We get sick. The car breaks down. The water heater conks out. Jon's insomnia kicks in. Our budget takes some unexpected hit. My stomachaches kick in. And everyone in our support network is simultaneously out of town. Sometimes the disasters aren't so miniature, and the pain is amplified.
Many friends of ours describe this kind of barrage as spiritual attack. If so, we wondered aloud that night, what exactly is the point of the attack? Is the Evil One trying to prevent us from finishing the ministry at hand? That rarely works. Does he want to distract us, so that we won't do it well, or so that we won't abide in the Lord while we're doing it? Or is the point to discourage us from saying "yes" to anything like this ever again?
That night, we concluded that if this is Satan's tactic, it might just work.
There are many reasons that kingdom work is so often surrounded by personal difficulty. But that week the Lord highlighted one particular reason for me, and it was the one I most needed to see.
Shortly after our late-night conversation, I was reading 2 Corinthians 12. It felt like the Lord had delivered it to me by carrier pigeon. In this passage, Paul describes not the Enemy's but the Lord's purpose in allowing hardship to surround kingdom service. Paul discovers that the Lord is allowing his troubles in order "to keep me from becoming conceited" (v. 7). While Paul's mysterious "thorn" may be the Enemy's ...
1