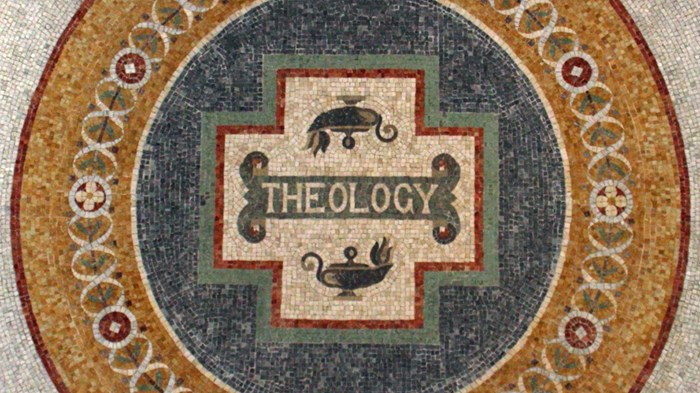 With recent polls showing a declining awareness and interest in theology among evangelicals, we thought of ten reasons why theology matters to every evangelical beyond simply avoiding heresy.
Theology matters…
1. Because even evangelicals need evangelizing.
There is much handwringing today over what it means to be evangelical, and the temptation is strong to define an essential evangelicalism—to pin it down to one particular form. Theologically, the problem with this response is that "taking every thought captive to make it obedient to Christ" (2 Cor. 10:5) is not a once-and-done proposition. It is a task that has to be taken up anew again and again. Just like God's grace, this fundamentally theological undertaking is "new every morning" (Lam. 3:23).
Evangelicalism is not a fixed and secure religious form or doctrinal system. It is not a confessional tradition or a denomination. Instead, evangelicalism is a way of relating to God and the world, one which emphasizes the good news of Jesus Christ and its importance for how we live our lives. There is no single right way to be an evangelical. In truth, evangelicalism is always in via, always "on the way." Evangelicals thus always need to be evangelized.
2. Because we can't feel our way toward knowledge of God.
Experience has always been an important part of evangelicalism. From Jonathan Edwards and Charles Finney to Henry Blackaby and Dallas Willard, evangelicals have long understood that the gospel demands a response of the will and a conversion of the heart. Such an emphasis often gives the impression that we can "find" God in experience. Chuck Colson's assessment here is right: The belief "that ...
1