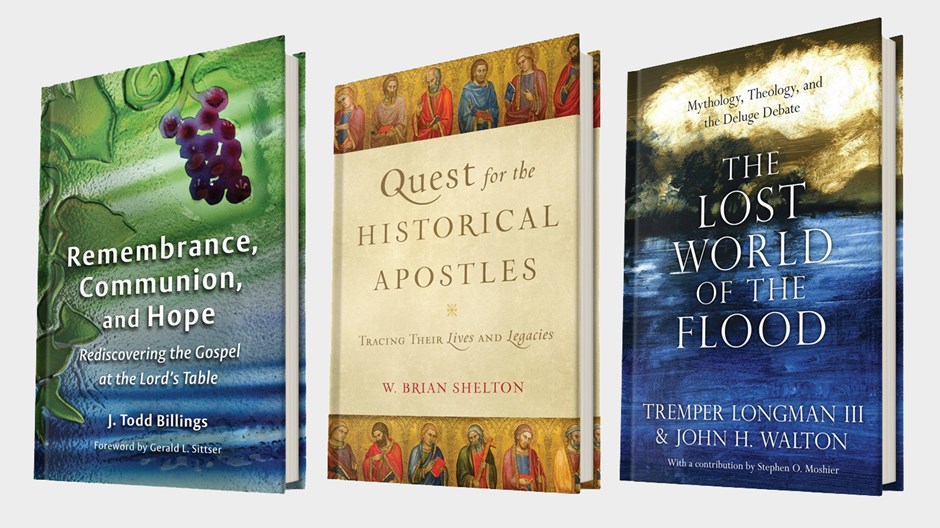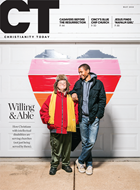 This article is from the May 2018 issue. Subscribers can read all of CT's digital archives.
Remembrance, Communion, and Hope: Rediscovering the Gospel at the Lord's Table
J. Todd Billings (Eerdmans)
Celebrating the Lord's Supper is a familiar feature of most Protestant worship services. But its very familiarity can seduce us into approaching it casually and neglecting its transformative power. In Remembrance, Communion, and Hope, theologian J. Todd Billings shows how partaking of Christ's body and blood with fellow believers invites us into the depths of the gospel story. The Lord's Supper, writes Billings, is "God's own instrument for conforming believers to the image of Christ. The Supper is a God-given icon—displaying the Word in signs and actions in the assembled community—an icon that draws us into the divine drama by the power of the Spirit."
Quest for the Historical Apostles: Tracing Their Lives and Legacies
W. Brian Shelton (Baker Academic)
If you want to learn more about the lives of the apostles, you'll find no shortage of sources. Trouble is that, apart from Scripture itself, they're not always trustworthy. "The legends of the apostles," writes W. Brian Shelton, "seem only to whisper from the shadows of the pages of early church texts, originally scattered across the ancient world. We struggle to hear them clearly as we seek to overcome the obstacles of competing traditions, unbelievable legends, and missing data." Shelton, chief academic officer of Toccoa Falls College in Georgia, sorts out what we can reliably know about each of the apostles.
The Lost World of the Flood: Mythology, Theology, and the Deluge Debate
Tremper Longman III and John H. Walton (IVP Academic)
In this fifth book in the Lost World series, Bible scholars ...
1
New & Noteworthy Books